Join Us In Person At The 2021 World LNG Summit & Awards
Rome Cavalieri Hotel
days
Hours
Minutes
Seconds
Global LNG Leaders Confirmed To Speak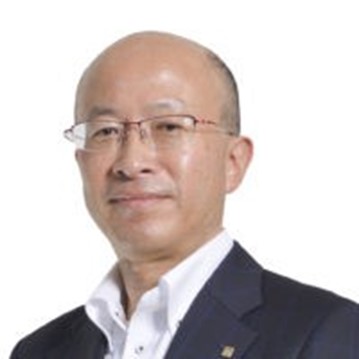 Kunio Nohata
Representative Director, Executive Vice President
Tokyo Gas Co., Ltd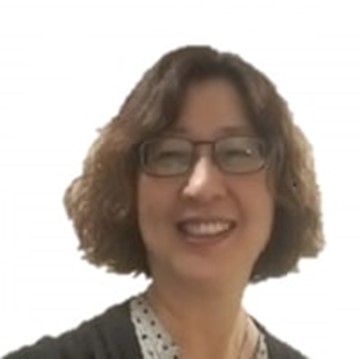 Jane Liao
Vice President
CPC Corporation Taiwan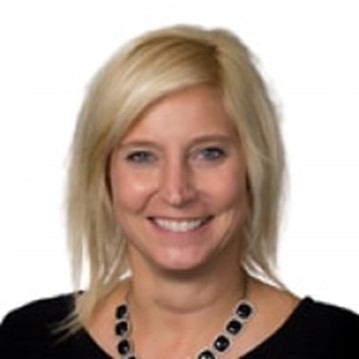 Jill Evanko
CEO & President
Chart Industries, Inc.
Martin Houston
Vice Chairman
Tellurian
Hiroki Sato
Executive Officer, Corporate Planning & Strategy Division
Chubu Electric Power Co., Inc.
Steve Hill
Executive Vice President
Shell Energy
Maria Rita Galli
CEO
DESFA
Cristian Signoretto
Director Global Gas & LNG Portfolio and Deputy General Director for Natural Resources
Eni
Jonty Shepard
VP of Global LNG Trading & Origination
bp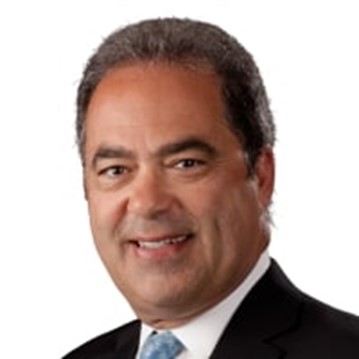 Octávio Simões
President and CEO
Tellurian
Philip Mshelbila
Managing Director & Chief Executive Officer
Nigeria LNG Limited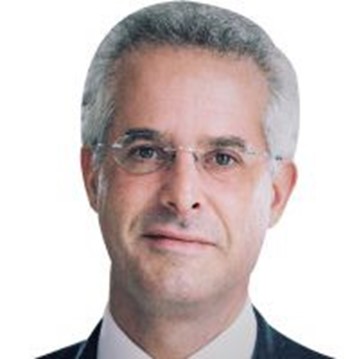 Eric Bensaude
Managing Director, Commercial Operations & Asset Optimisation
Cheniere Marketing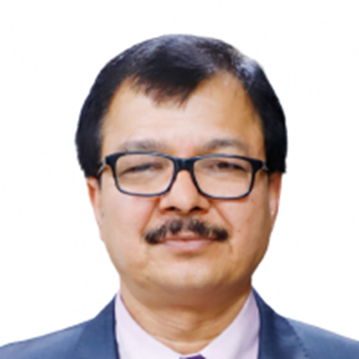 Akshay Kumar Singh
MD & CEO
Petronet LNG Limited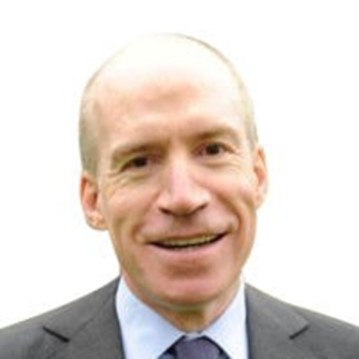 Philippe Berterottière
CEO
GTT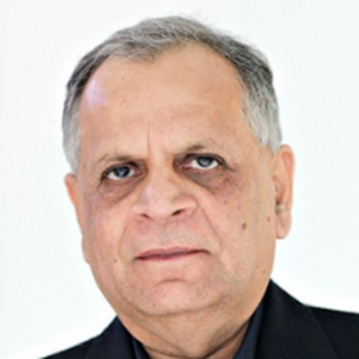 Iqbal Z Ahmed
Chairman
Pakistan GasPort Consortium Limited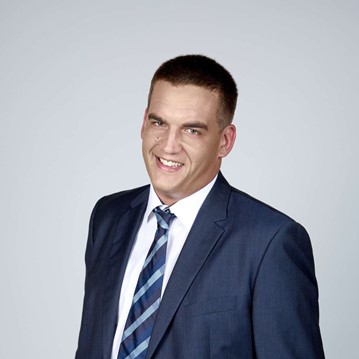 Hrvoje Krhen
Managing Director
LNG Croatia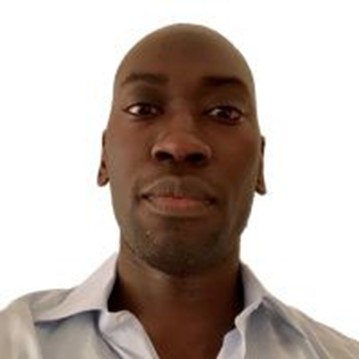 Kwaku Boakye Adjei
Director
Tema LNG
Tom Earl
Chief Commercial Officer
Venture Global LNG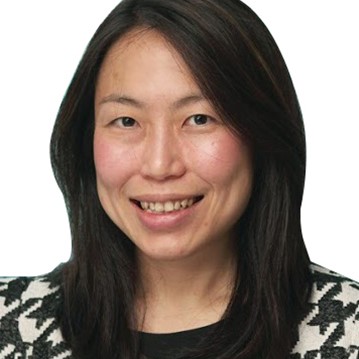 Seah Cyn Yi
Global Head of Trading, Shipping & Operations
Pavilion Energy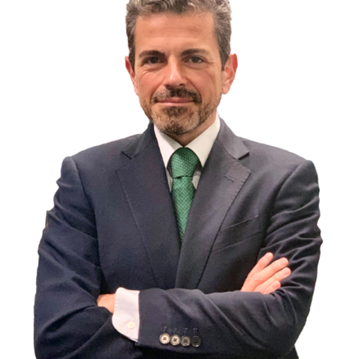 Javier Moret
GLobal Head of LNG
RWE Supply & Trading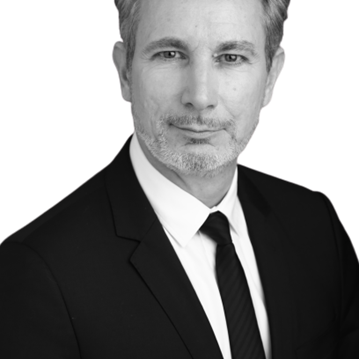 Patrick Dugas
Vice President LNG Trading
TotalEnergies Gas & Power Limited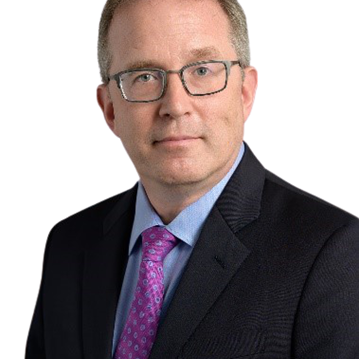 Martin Hupka
Chief Commercial Officer
Sempra LNG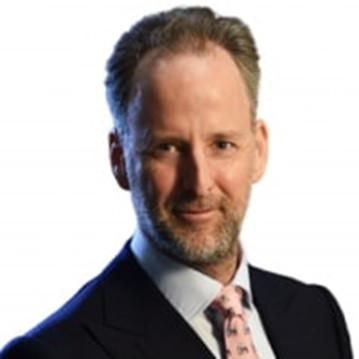 Pablo Galante Escobar
Global Head of LNG and EMEA Gas & Power
Vitol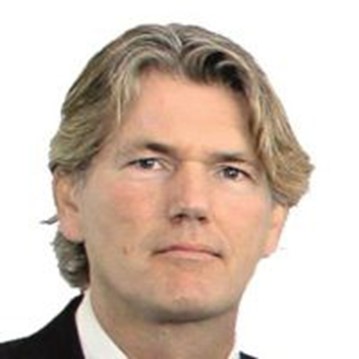 Marcel Tijhuis
Senior Project Manager Business Development LNG
German LNG Terminal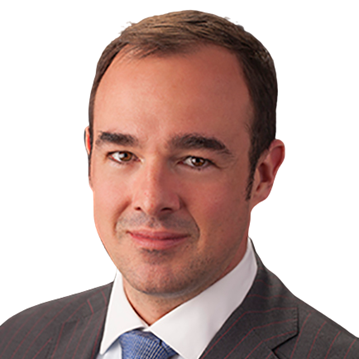 Tarek Souki
EVP of LNG Marketing and Trading
Tellurian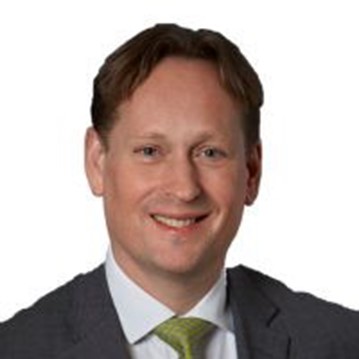 Eduard Ruijs
Managing Director, Global Energy & Power Infrastructure Funds
BlackRock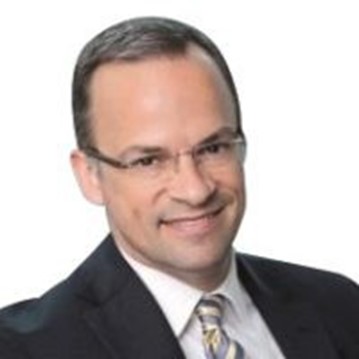 Christopher Goncalves
Chair & Managing Director
BRG Energy & Climate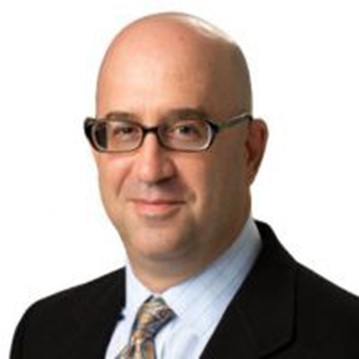 Jason Feer
Head of Business Intelligence
Poten & Partners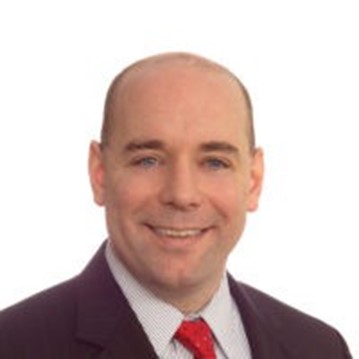 Jason Bennett
Partner, Department Chair – Global Projects
Baker Botts L.L.P.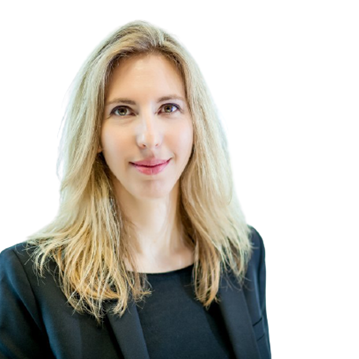 Michal Meidan
Director, Gas Research Programme & Director, China Energy Programme
The Oxford Institute for Energy Studies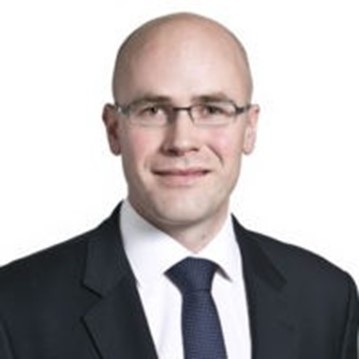 Rob Butler
Partner
Baker Botts L.L.P.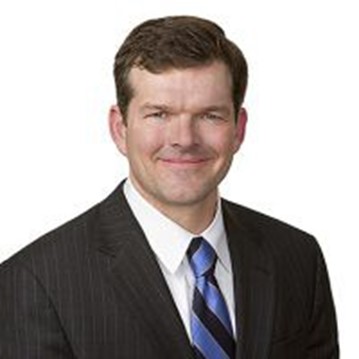 Thomas Holmberg
Partner
Baker Botts L.L.P.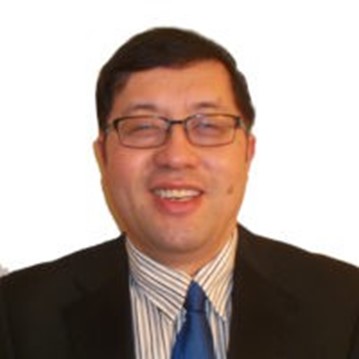 Harry Huang
Head of Gas, Power & Derivatives Trading
PetroChina International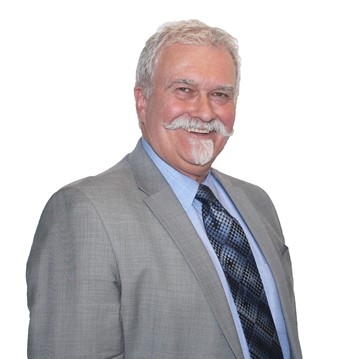 Paul Sullivan
Senior Vice President Global LNG & FLNG
Worley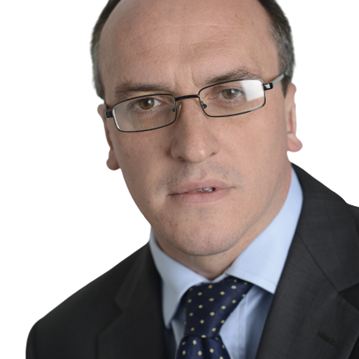 Paul Eardley-Taylor
Oil & Gas, Southern Africa
Standard Bank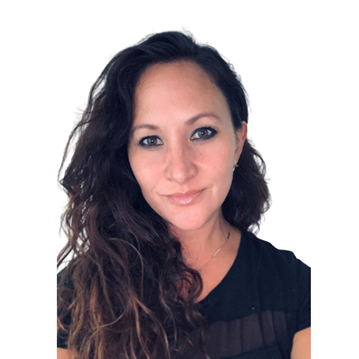 Melissa Lindsay
Founder
Emstream & Emsurge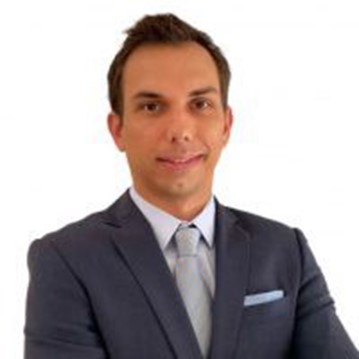 Mark Terzopoulos
Commercial Director
Maran Gas Maritime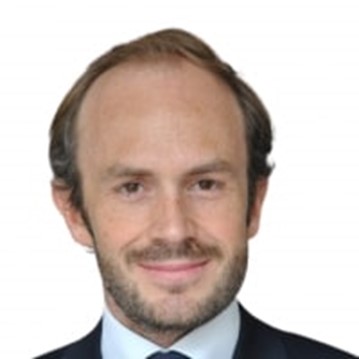 Vincent Demoury
General Delegate
International Group of Liquefied Natural Gas Importers (GIIGNL)
Paul Maley
Head of LNG Supply & Origination
RWE Supply & Trading
Lukasz Lisicki
Directorate-General for Energy
European Commission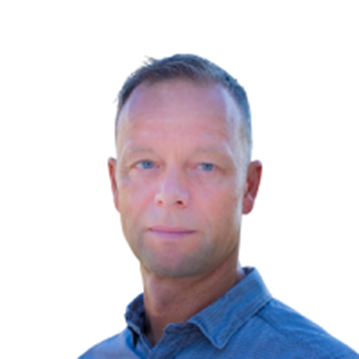 Georges Tijbosch
Senior Adviser
MiQ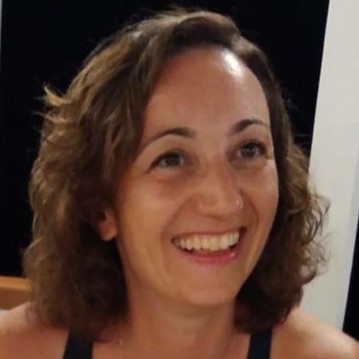 Giusi Squicciarini
Chair of the Wholesale Market Committee, Eurogas & General Manager Regulatory Affairs Europe & Africa, Shell
Eurogas & Shell
Stewart Macfarlane
Senior Greenfield LNG Originator
bp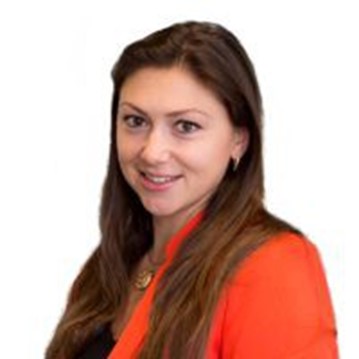 Elena Sidorochkina
Head of LNG
OMV Gas Marketing & Trading GmbH
Mark Jackson
Chief Executive Officer
The Baltic Exchange Ltd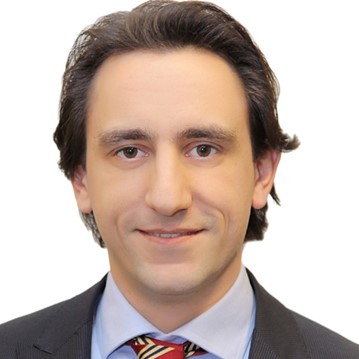 Mehmet Katmer
Business Development Director
Karpowership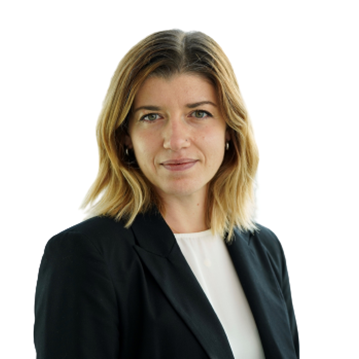 Athanasia Arapogianni
Associate Director
BRG Energy & Climate
Joanna Martin Ziegenfuss
Associate Director
BRG Energy & Climate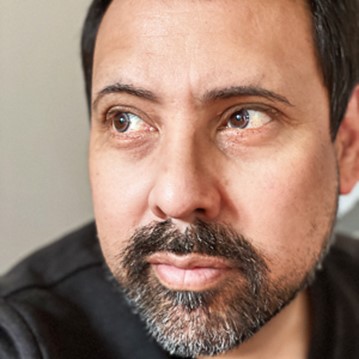 Andrew Howard
Senior Director, Climate Finance and Markets
VERRA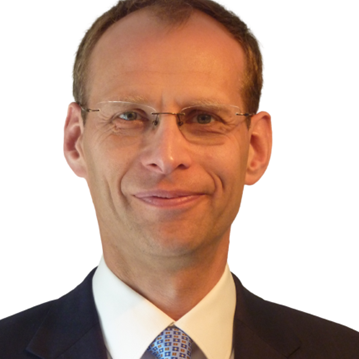 Malcolm Rice
Manager, Business Development
ConocoPhillips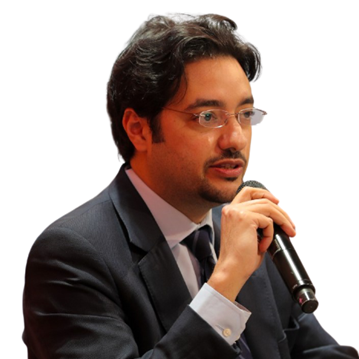 Omran Al-Kuwari
CEO
Qatar Foundation International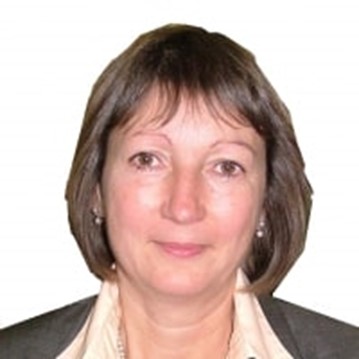 Debbie Turner
Senior Broker, LNG
Howe Robinson Partners UK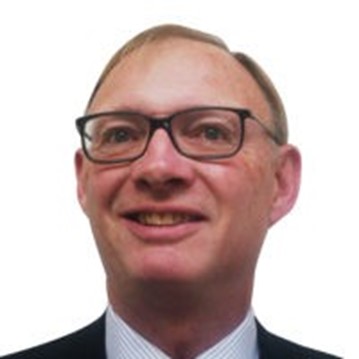 David Ledesma
Consultant, South-Court Ltd
Chairman, Natural Gas Programme, Oxford Institute for Energy Studies
Anita Odedra
Executive Director
Amphitrite Ltd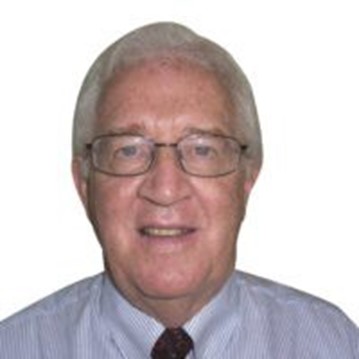 Andy Flower
Independent Consultant
Flower LNG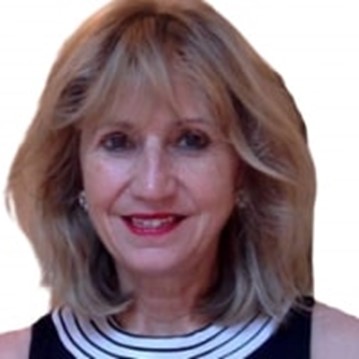 Pat Roberts
Managing Director
LNG-Worldwide Ltd
Meet And Network With The World's Industry Leaders
For further information on how you and your company can get involved, please contact