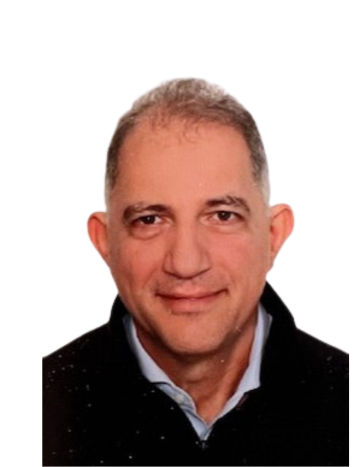 Nikos Satras
Natural Gas Unit Director

Motor Oil Hellas
BIO
Nikos Satras, Msc Chemical Engineer (Aristotle University of Thessaloniki), MBA Lancaster University, UK. 
He leads the natural gas business unit of Motor Oil Hellas Refinery. He has over 30 years of extensive experience including oil refining,  project development in USA and Italy with Chevron and Foster Wheeler respectively, strategic planning and supply & trading of natural gas/LNG.
In the natural gas field he has been involved since 2004 from the initial connection agreement of Motor Oil Hellas Refinery with the natural gas grid and followed all the steps of the liberalization of the market since the emblematic import of the 1st private LNG cargo in 2010. Currently, he is heading the Natural Gas unit at Motor Oil Hellas, and has achieved the expansion of the Gas Unit  from a simple supply of one yearly contract to a very successful trading unit with significant activity in domestic and export markets.
Regarding Dioryga Gas FSRU Project, a Floating Storage & Regasification Unit, he is the "Project Manager" since the beginning of the application of ASFA license to RAE. This is a strategic project for the security of supply and the competitiveness of the natural gas market in Greece and South East Europe and will establish Motor Oil Hellas group as a major player in the gas and power field.