Four Days of Unrivalled Networking
28 November - 1 December 2023
The World LNG Summit & Awards is the highlight of the LNG calendar in 2023.
Bringing together over 500 LNG professionals for an unrivalled networking experience, the World LNG Summit & Awards offers extensive networking functions, providing attendees with ample opportunities to build, develop and continue business partnerships with old and new players from across the entire global value chain.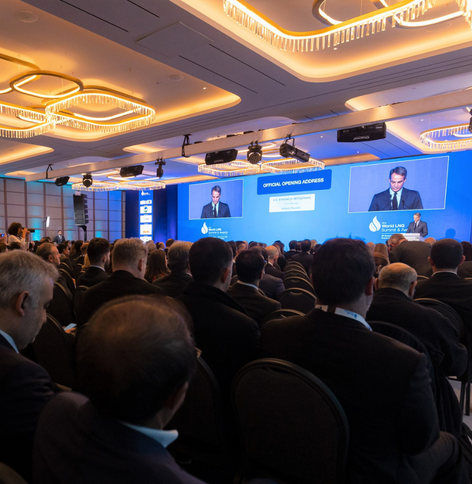 CPD Accredited Masterclasses
Tuesday 28 November 2023
A popular feature of the World LNG Summit, the Masterclasses provide direct access to the latest insights and perspectives from industry experts on the topics that matter today. Fully CPD accredited, the sessions will arm you with the necessary tools to apply to your day job and shape your business strategy going forward whilst also starting your networking early.
Masterclass B | PM
Led By: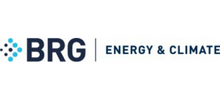 Masterclass B | AM
Led By: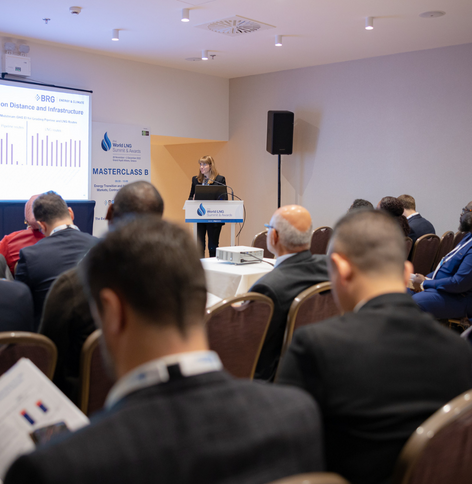 Pre-Registration & Welcome Drinks Reception
Tuesday 28 November 2023
Join us at this official opening of the Summit to register and enjoy a drink at an informal welcome drinks reception – the perfect way to make the most of your time out of the office and start networking.
Hosted By: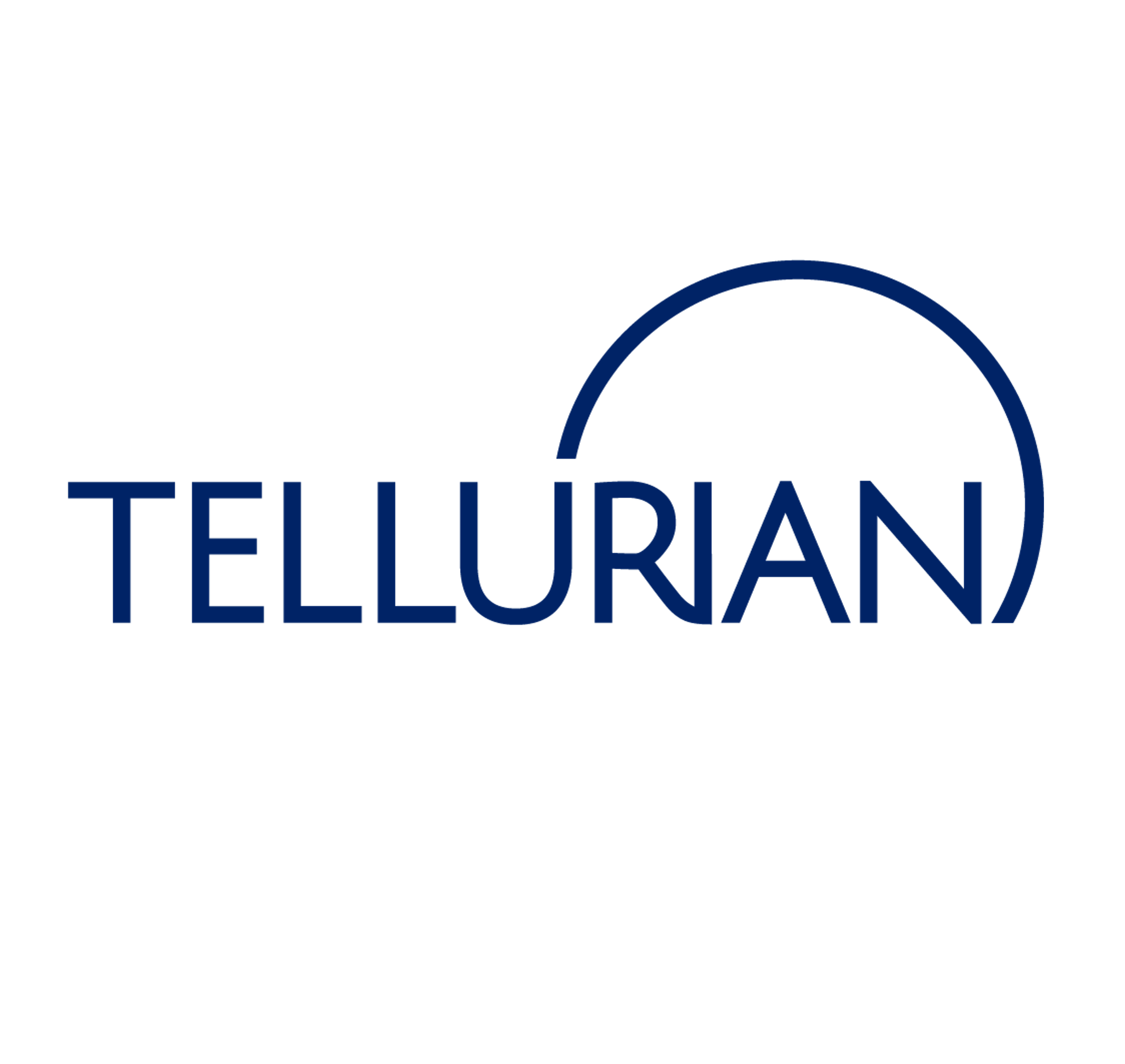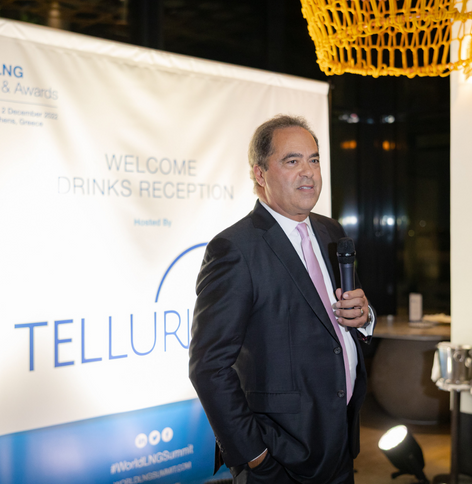 Registration & Welcome Breakfast
Register and start your networking with the entire LNG value chain at an informal breakfast meeting.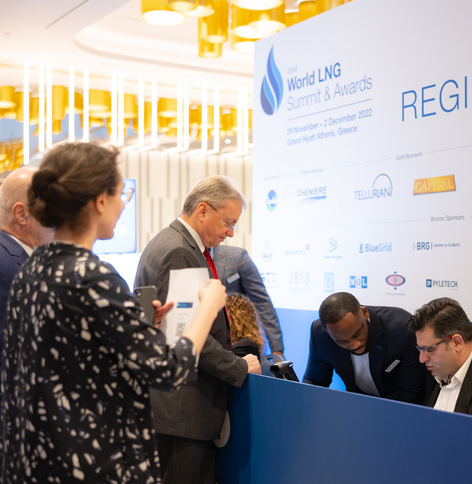 Networking Lunches & Coffee Breaks
28 November - 1 December 2023
Throughout the Summit programme there are extended coffee breaks and lunches to maximise your networking time without missing out on any key sessions.
Summit Day Two Networking Breaks
Hosted by: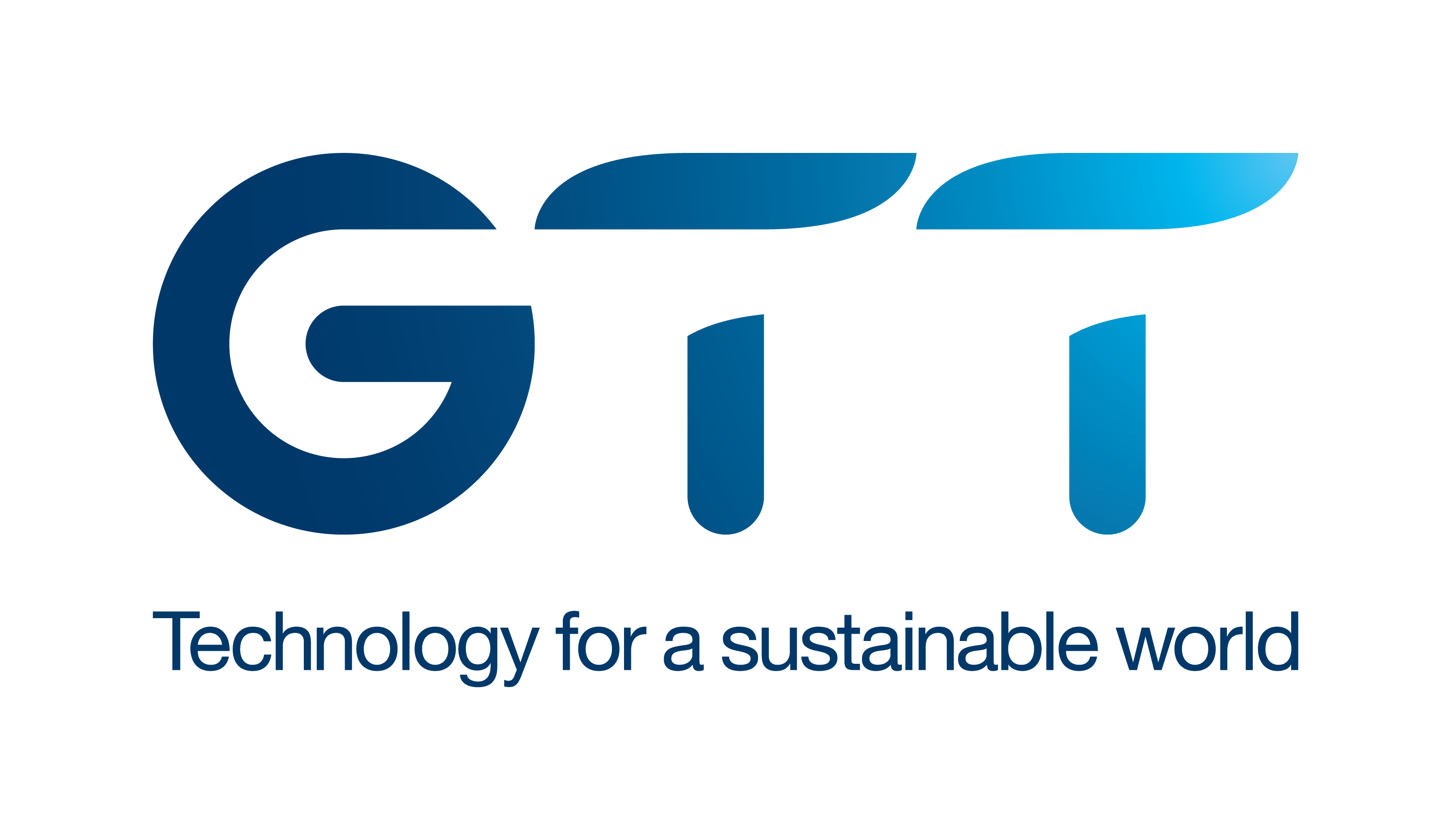 Summit Day One Networking Breaks
Hosted by: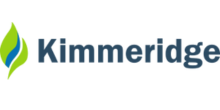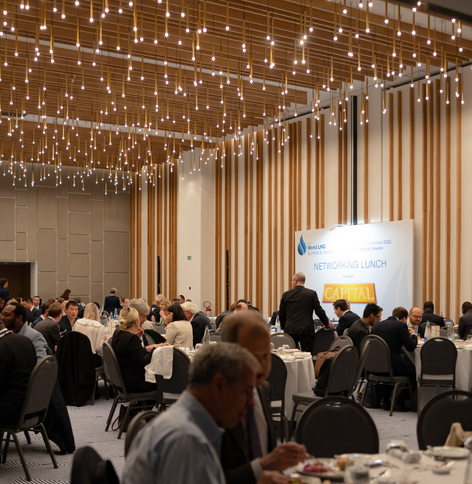 World LNG Awards Evening
Wednesday 29 November 2023
Venue: Lighthouse at Stavros Niarchos Foundation Cultural Center (SNFCC)
The most prestigious highlight of the World LNG Summit & Awards and the LNG calendar. The Awards Evening promises to be a glittering occasion where the much anticipated World LNG Awards will be presented, with a great venue, food and entertainment.
Co-Host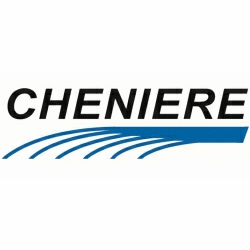 Co-Host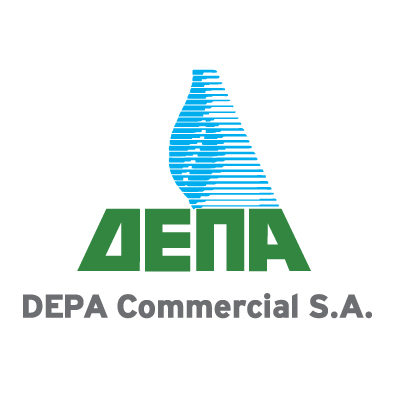 Co-Host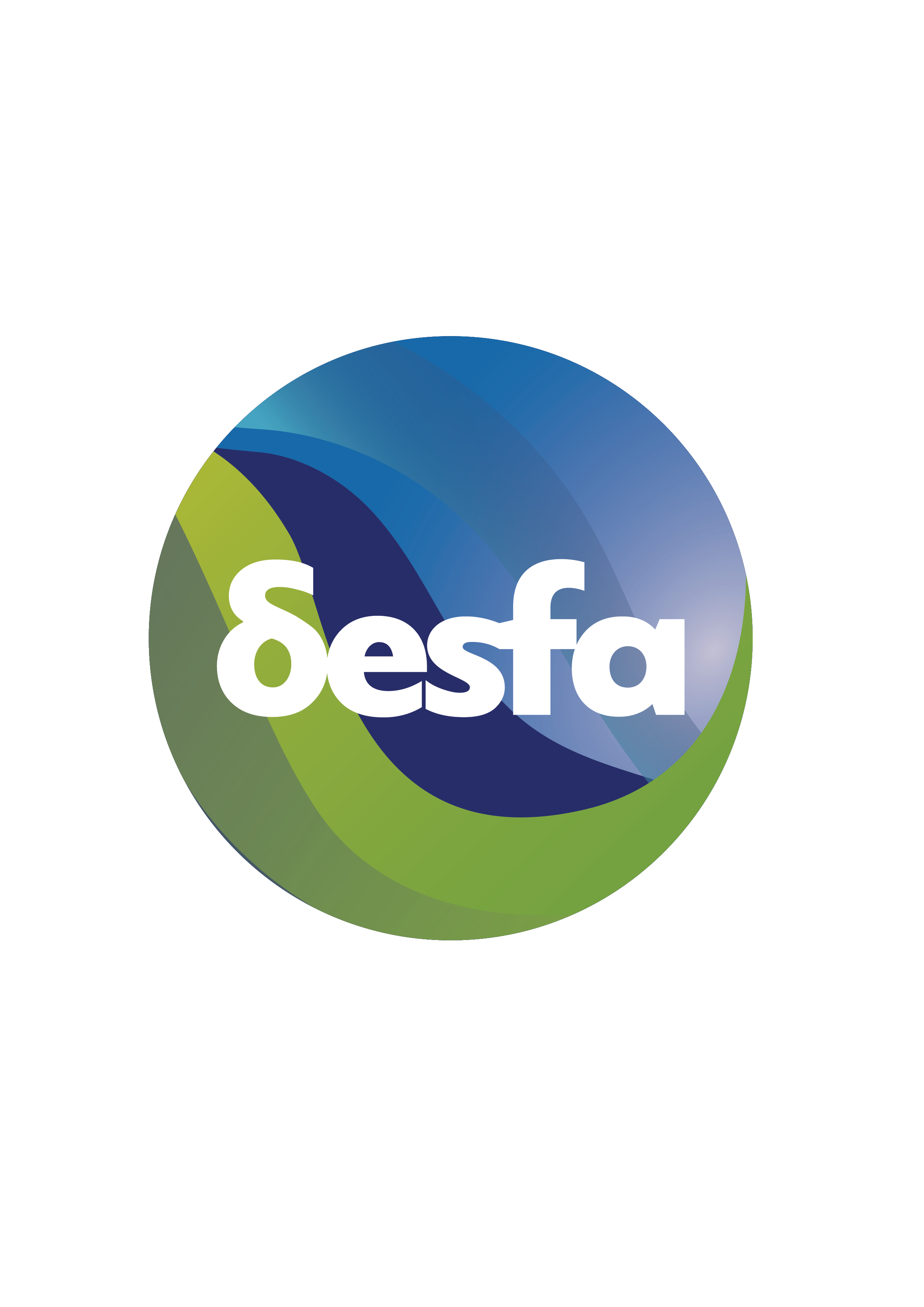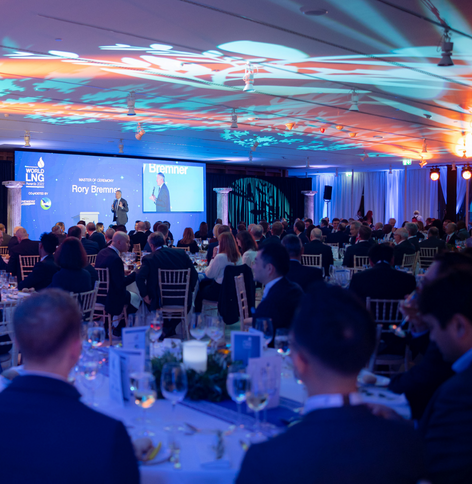 Drinks Reception: Welcome to Greece
Thursday 30 November 2023
An informal evening where you are invited to network in a relaxed atmosphere and enjoy some superb Greek hospitality. Enjoy a drink and catch up with friends and colleagues, old and new.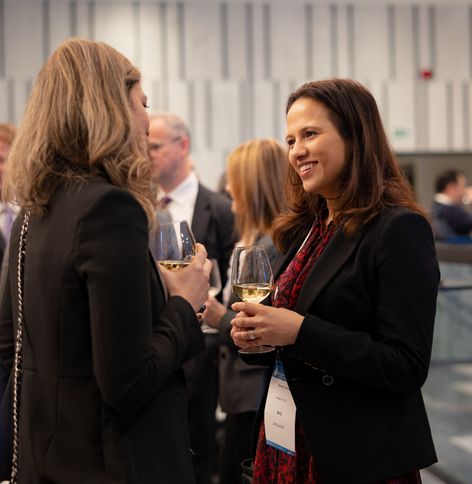 LNG Terminal Visit
The Revithoussa LNG Terminal is an important energy asset for Greece, providing security of energy supply, operational flexibility in the transmission system and increased capability to meet peak gas demand. 
Hosted By: