Venue & Visa Information
Plan Your Visit
Venue: Grand Hyatt Athens, Greece
Located on the famous Syngrou Avenue, between the cultural center of the historic city of Athens and the cosmopolitan Athenian Riviera, Grand Hyatt Athens offers the ultimate hospitality experience in a city with a heady mix of history and edginess.
Explore the vibrant city of Athens, discover the narrow streets and small buildings of Plaka, and merge into 3.000 years of Greek history while visiting the Acropolis Hill.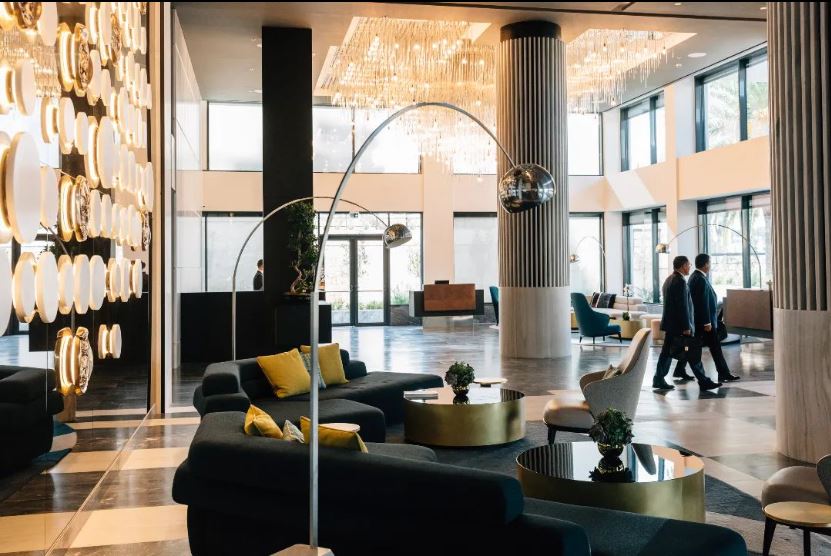 Visa Requirements
For information on visa requirements to enter Greece please contact your local embassy directly. It is the responsibility of the individual to arrange and bear any costs associated with obtaining an entry visa and although we may be able to assist with the process, we will not accept liability for any such such costs.
For any further information or assistance please contact us on info@worldlngsummit.com.
It is advised that delegates book early to ensure their visa is guaranteed.