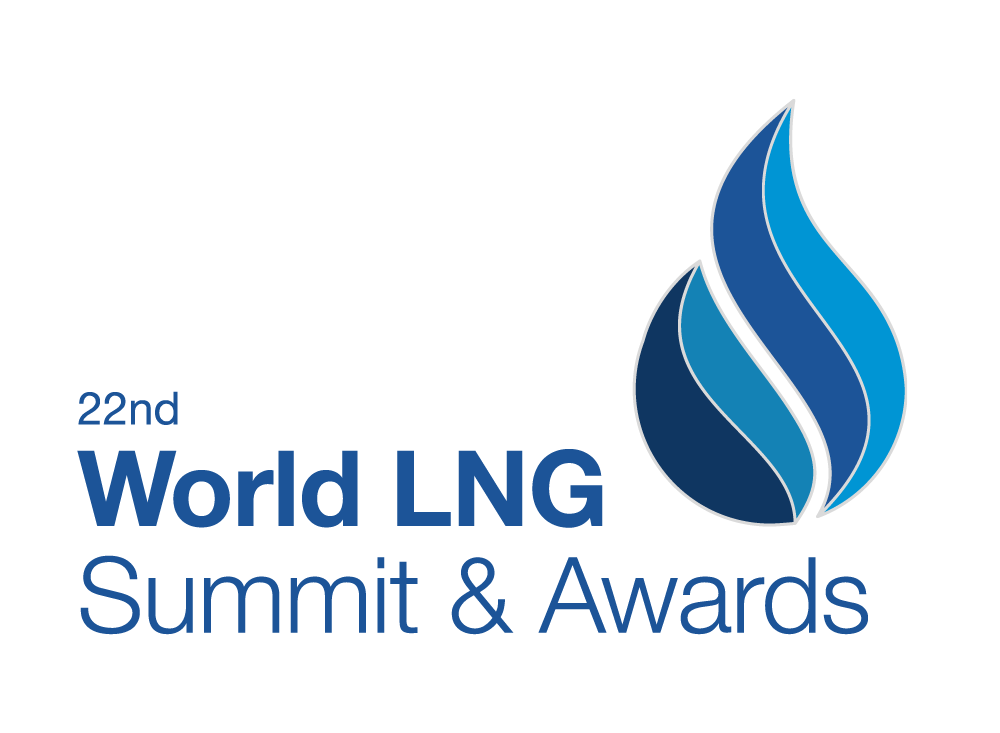 29 November – 2 December 2022

Athens, Greece
Reconnecting The Global LNG Industry In-Person
Taking Place In Person In Athens 29 November – 2 December 2022
Gathering The World's LNG Leaders For Over 20 Years
Celebrating Excellence In The LNG Industry
The World LNG Awards Evening
4
Days Of World Class Content
The End-Of-Year Gathering For The Global LNG Industry Is Moving To Athens, Greece
2022 is set to be an important year for the LNG industry. Despite ongoing market volatility, LNG demand remains robust and FIDs on liquefaction projects and investment in infrastructure look set for this year. With gas' role firmly placed in the journey to net zero, join us at the 22nd World LNG Summit & Awards taking place in person in Athens, Greece on 29 November – 2 December 2022.
Bringing together LNG leaders from around the world, be part of what will be one of the most important conversations yet for the future of the global LNG & gas industry.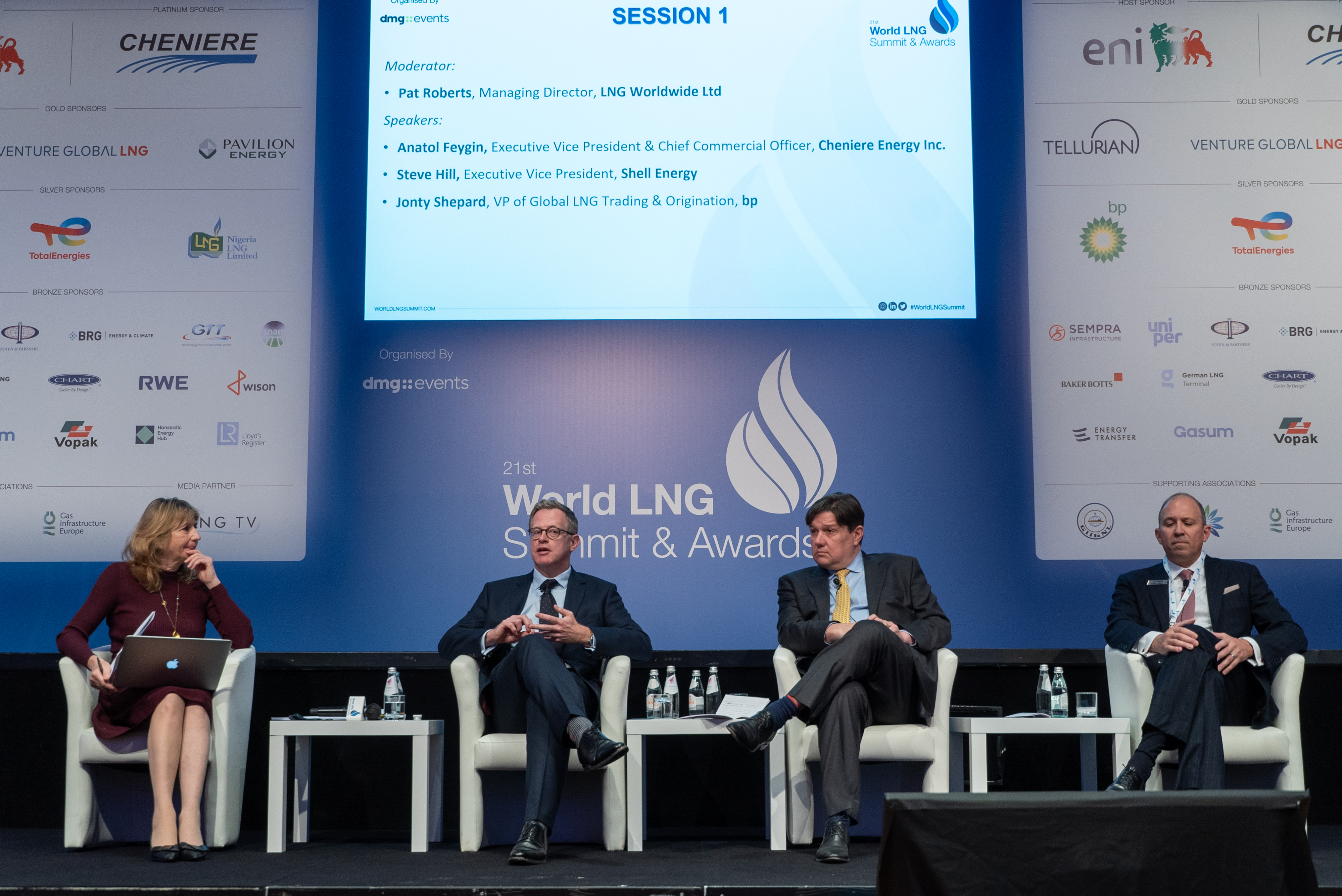 The LNG Wrap Podcast - Listen Now
In this content offering from the World LNG & Gas Series, Pat Roberts rounds up key LNG & Gas moments from the week and discusses what they mean for the industry.