Place Your Company In Front Of Your Target Audience
The World LNG Summit & Awards is the most significant and influential forum for the LNG industry. For companies looking to develop and leverage business opportunities, it provides exclusive branding and hosting opportunities.
As the end-of-year gathering for the global LNG industry, why not use this opportunity to raise your profile internationally to gain a competitive edge?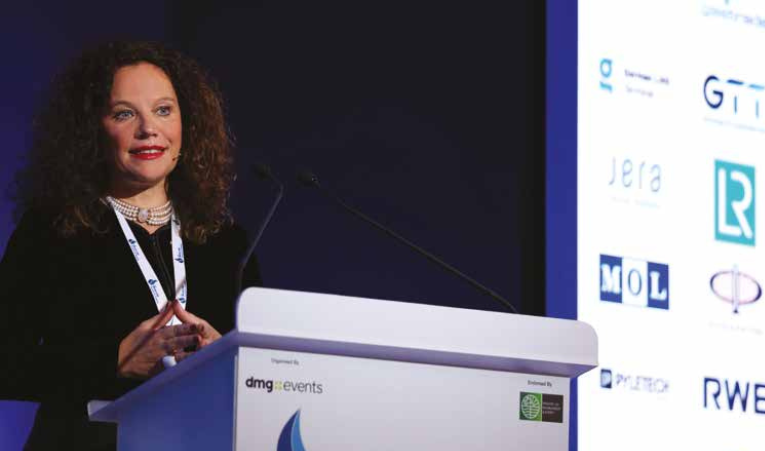 Sponsorship Package Features
As a sponsor, your company will be positioned amongst the most influential and important players in the LNG industry. The World LNG Summit & Awards provides your company with the opportunity to place its marketing and branding in front of a global audience, raising the company's profile and enabling you to secure new business, service your existing clients and engage in industry dialogue.