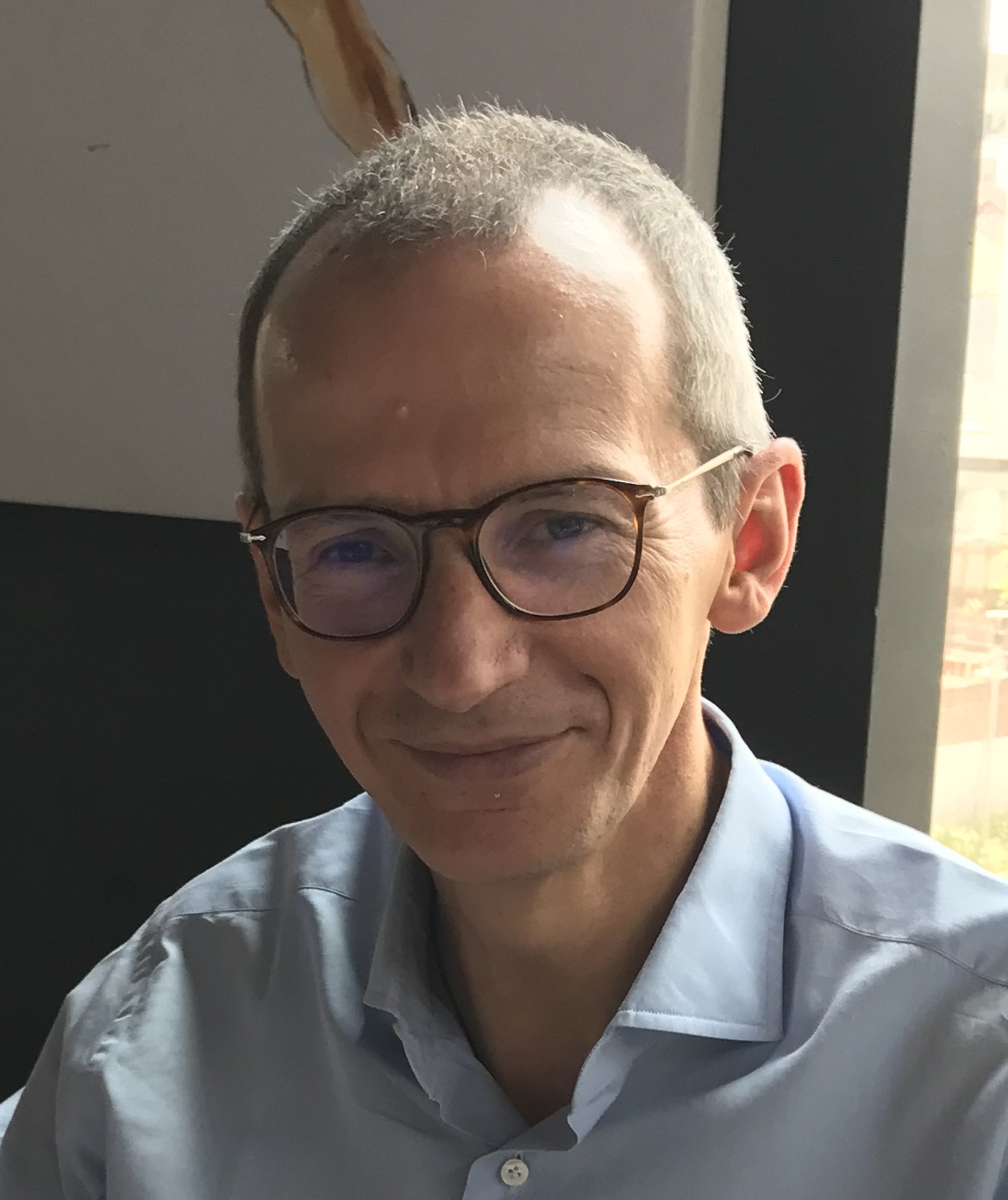 Carlo Mangia
Director FSRU Operations

Snam
BIO
Carlo Mangia is FSRU Operations Director at Snam FSRU Italia, the entity appointed by the Italian Government with the mission of expanding the domestic LNG regassification capacity with installing incremental Floating Storage Regassification Units on a fast track basis. He is in charge of ensuring safe and reliable operations of the recently built Piombino LNG Terminal, located on the Italian Western coastline, in Tuscany, while securing an additional, newly procured FSRU will be fit for start-up offshore Ravenna end of 2024.
Since the early development phases, he held different managerial positions with Adriatic LNG, the ExxonMobil, Qatar Energy and Snam JV which operates the world first offshore LNG terminal on a gravity based structure, and with Edison, the integrated energy operator in Italy.
With more than 30 years of experience in the Oil&Gas industry, he holds a Master Chemical Engineering degree from Politecnico of Milan, and is Board member of the entity that founded the Biomedical Campus University in Rome.