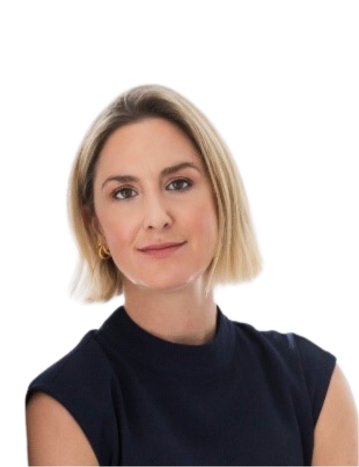 Maria Angelicoussis
Chief Executive Officer

Angelicoussis Group
BIO
Maria Angelicoussis is Director & Chief Executive Officer (CEO) of the Angelicoussis Group, a privately-owned group which owns and operates, through its Athens based ship management companies, Maran Tankers, Maran Gas and Maran Dry, a modern fleet serving the oil, gas and dry cargo markets, respectively. 
Maria took over as CEO of the Group after the sudden passing of her father, John Angelicoussis, on April 10th, 2021.
The Group was founded in 1947 by Maria's grandfather. Maria's father took over as CEO in 1989 following which the Group aggressively diversified into VLCCs and Capesizes and, in the mid 2000's, into the LNG sector.  Indeed, the Group was at the vanguard of the Greek shipping community, being the first to order and operate LNG new buildings.
Today, with an operating fleet of 142 vessels, the Angelicoussis Group is probably the largest ship owning group in Greece and one of the world's largest privately-owned fleets, employing over 8,000 people.  Continuing its rapid expansion, the Group has 19 vessels currently under construction.
After graduating with first class honours in Medicine from Downing College, Cambridge (2003), Maria completed her post-graduate clinical medical studies at University College, London (2006).
Maria worked as a doctor within the National Health Service, until she joined the Angelicoussis Group in 2008.
Maria Angelicoussis is a Director of the Hellenic War Risks Committee.  She is a lifetime member and Chairman of the Antonios and Ioannis Angelicoussis Foundation which is financed by endowments from the Angelicoussis family and carries out extensive charitable activities, including the establishment of the Antonios and Ioannis Angelicoussis Fellowship Fund at MIT.  The Fellowship Fund supports at least two students of Greek origin in post-graduate studies in MBA at the Sloan School of Management.
Maria Angelicoussis is married to Lawrence Frankopan and they have three children.