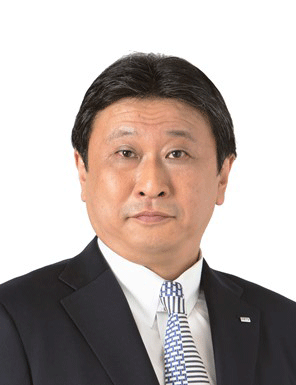 Hiroki Sato
Senior Management Executive Officer & Division CEO, Global Business Division

Chubu Electric Power Co., Inc.
BIO
Mr. Hiroki Sato is one of the foundation members of JERA from Chubu Electric Power Co., Inc. now is Chief Fuel Transactions Officer, Senior Executive Vice President of JERA Co., Inc. and Special Advisor of Chubu.
He graduated from Keio University, specializing in Marketing Management and has previously worked as a diplomat in Middle East.
He has over 25 years of experience in LNG business. He made several innovative deals such as first MSPA in Asia, joint purchasing, time swap, tripartite SPA, liquefaction tolling agreements in Freeport LNG Project, capacity agreement with European players etc. while in Chubu and JERA.