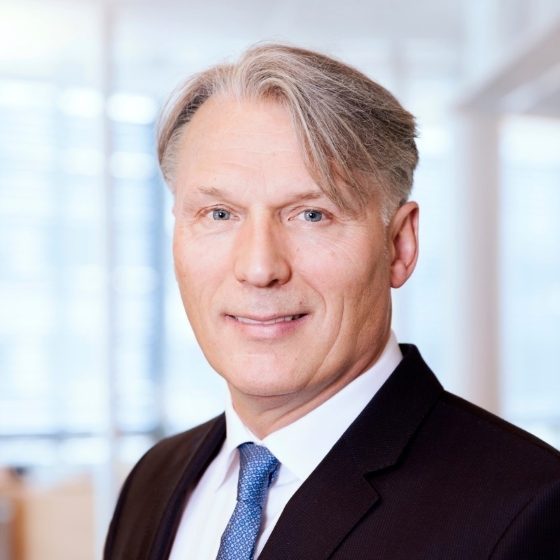 Sveinung Støhle
Deputy CEO

Angelicoussis Group
BIO
Sveinung J. S. Støhle is the Deputy Chief Executive Officer of the Angelicoussis Group as of January 2022.
His global career counts more than 25 years in various countries, such as the USA, France, Nigeria, UK and Norway where he has served in senior executive positions, including President & Chief Executive Officer of Hoegh LNG Ltd, Chairman of Höegh LNG Partners LP, Board Director of Avenir LNG Ltd., President of Total LNG USA LLP, Executive Vice President and Chief Operating Officer of Golar LNG Ltd., and General Manager Commercial at Nigeria LNG Ltd.
He holds an MBA from the University of San Francisco and a BSc in Finance from California State University.
He is married and has 4 children and is a Norwegian citizen.