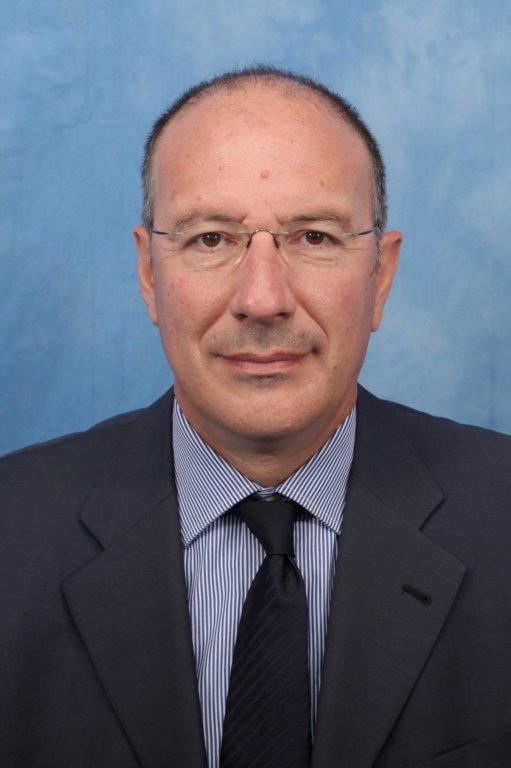 Dr. – Ing Konstantinos Karayannakos
Executive Director Commercial Activities

DEPA Commercial S.A.
BIO
Born in Athens in 1963, Konstantinos Karayannakos first joined DEPA S.A., the Public Gas Corporation of Greece in 1995 at the Strategic Planning Department. Immediately after that, he served in various governmental positions and was appointed a member of the Board of Directors in several financial institutions.
Subsequently, in DEPA S.A., he served in various positions and roles, such as Head of the Subsidiaries Department and Head of Commercial Activities. In 2010 he was appointed Division Head of International Projects and in 2013 he concurrently assumed the duties of Division Head of Gas Supply. In 2016 he was appointed Executive Director of Gas Supply, Commercial and International Activities and since 2020 he has been the Executive Director of Commercial Activities.
Moreover, in his capacity as Executive Director, Mr. Karayannakos served as Head of DEPA business development outside Greece, including Southern Corridor interconnections (IGB, IGI, EastMed, FSRU Alexandroupolis), and new markets. Within this framework, from the position of the Executive Director of ICGB AD, he had been involved in developing the IGB project from asset company formation in the year 2011 to completion of the construction works in August 2022.
Today, Mr. Karayannakos, holding the position of the Executive Director of the company's Commercial Activities, is also Head of DEPA's Natural Gas Mobility Division as well as the Portfolio and Gas Supply activities.  
Mr. Karayannakos holds a PhD in Engineering (Dr.-Ing) from RWTH Aachen University in Germany, where he also obtained his Fuel Engineering diploma (Dipl.-Ing.).