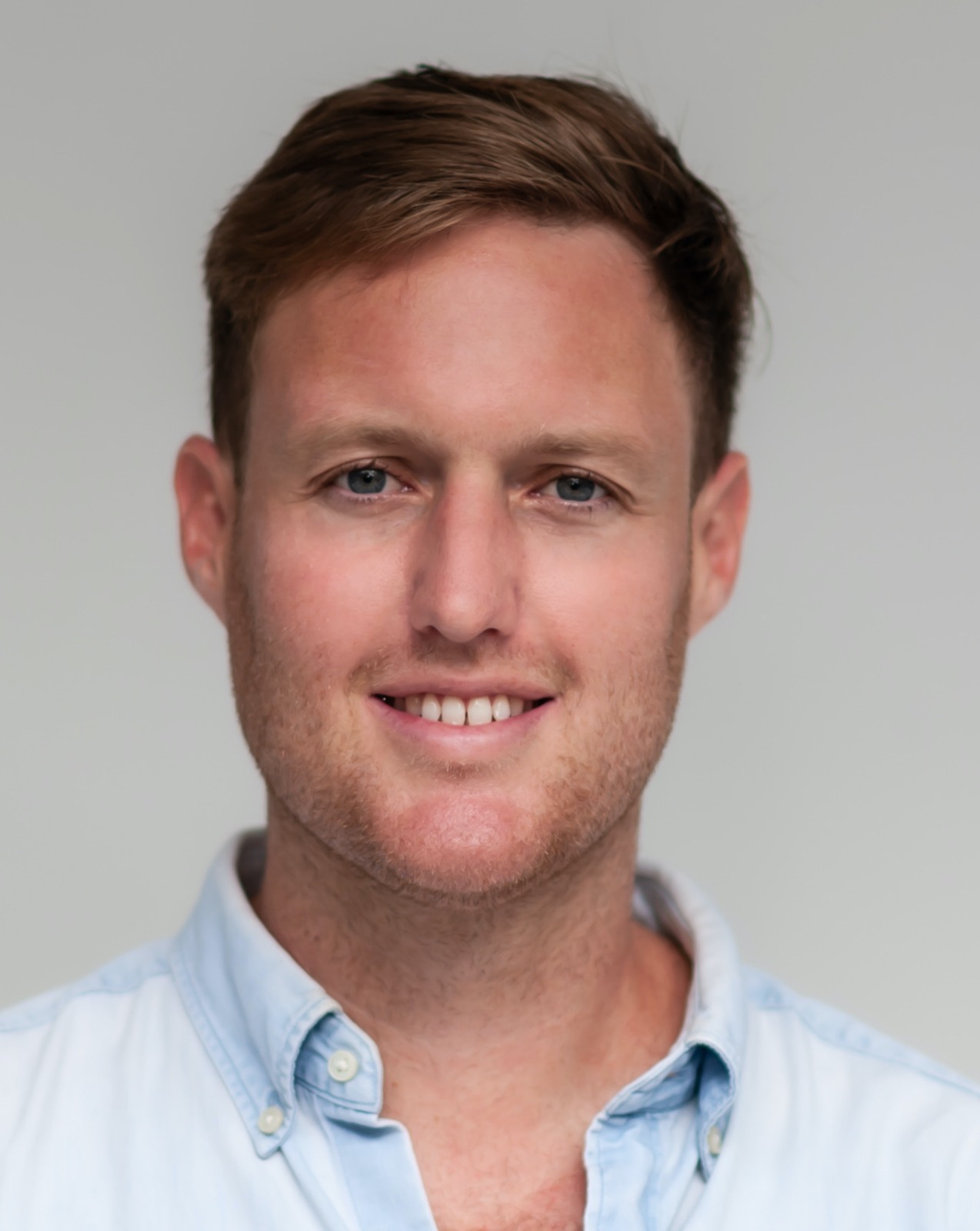 Tim Mendelssohn
Chief Executive Officer

Spark Commodities
BIO
Tim Mendelssohn is the CEO of Spark Commodities, a technology platform focused on providing price transparency on critical parts of the LNG value chain. 
Focusing on LNG Freight, LNG Cargo and European Terminal pricing, Tim's role has been to develop the business from the ground up since its inception in early 2019. This has involved securing ICE listings on Spark's LNG freight and European LNG contracts and developing the wider set of tools that are used by the customers.
Prior to founding Spark, Tim worked for Koch Supply & Trading as an LNG Trader and Charterer. Before that, he worked for BP, starting in Aberdeen within BP's Upstream business unit before moving to the LNG team in London.