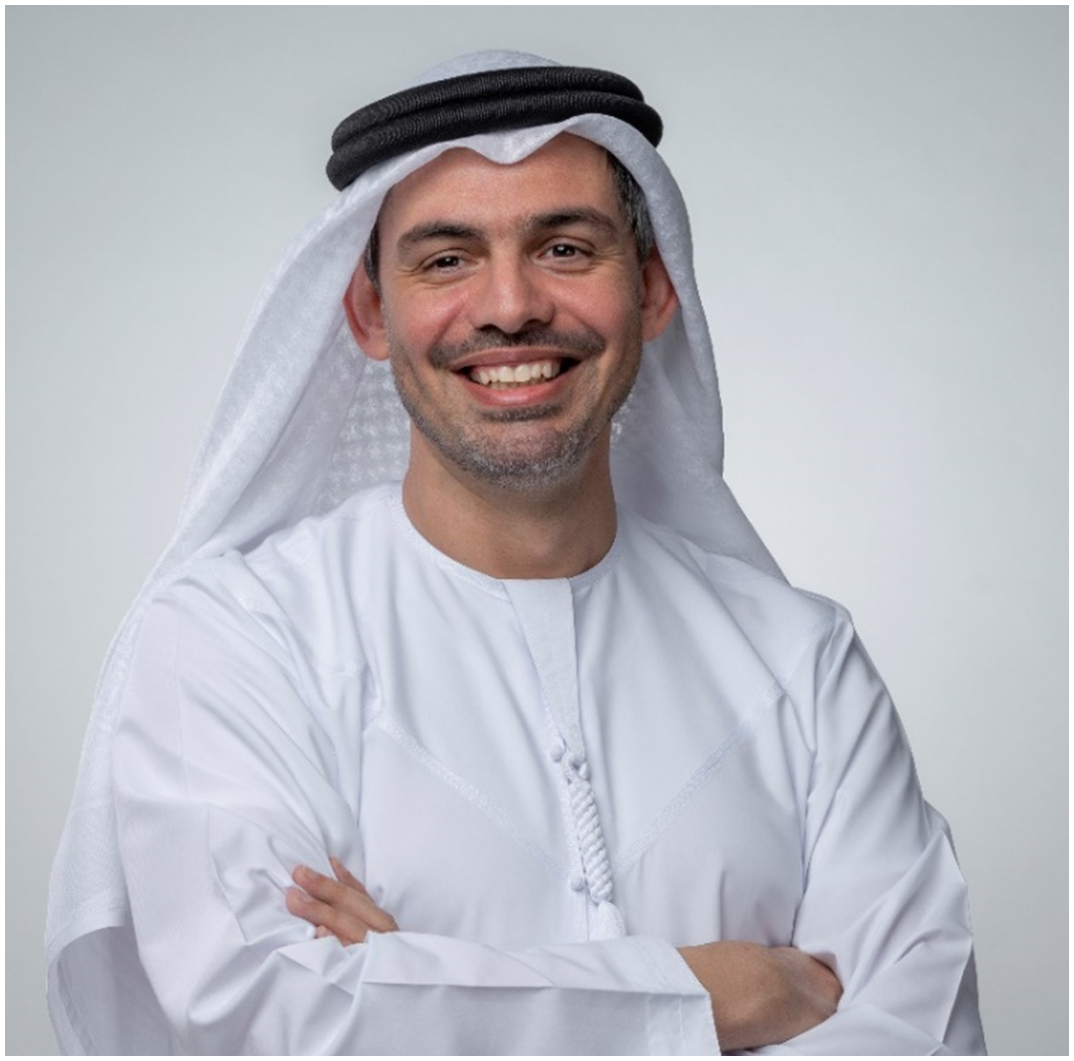 Rashid Al Mazrouei
SVP Marketing

ADNOC Gas
BIO
In his current role, Rashid Al Mazrouei focuses on ADNOC Gas' Marketing activities. With nearly 23 years at ADNOC, he has held a variety of managerial positions.
Al Mazrouei began his career at ADNOC in 2000, where he carried out several roles in Marketing with a focus on sales and research. Between 2008 and 2010, he was an LNG trader with Shell where he looked after regional accounts. Subsequently, after this period, he rejoined ADNOC.
In 2019, after being based in Japan with ADNOC for a total of 11 years, he was appointed as Vice President Corporate Strategy. In this role, he led the organizational strategy for developing a new business model which enabled ADNOC's LNG flows to enter into multiple markets across Asia and Europe, serving a wide range of customers and portfolio players.
Al Mazrouei holds a degree in Business Administration (Marketing) from the American University in Dubai.