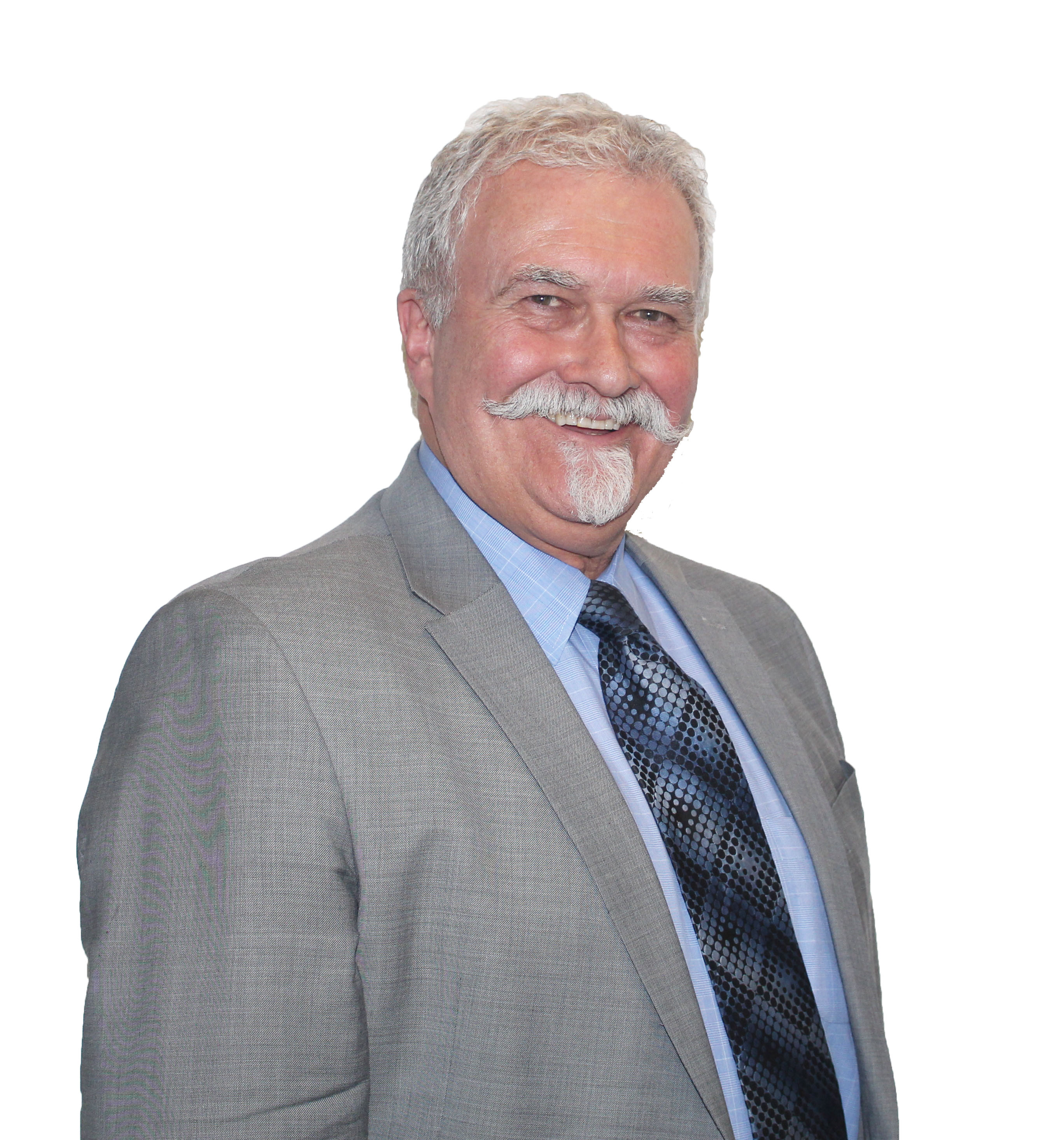 Paul Sullivan
Senior Vice President Global LNG & FLNG

Worley
BIO
Paul is a Chartered Engineer and a European PE. He has specialised in LNG for the past 30 years. His 30-year LNG career has covered construction and engineering in Europe, the Middle East, India, Korea, China, SE Asia and the Americas. 
He headed up the LNG and Power FEED group in BG from 1988 and was Construction Leader on Atlantic LNG Train 1 in Trinidad. From 1998 he was the Development Director within Whessoe LNG managing the development and delivery of LNG Import facilities in India, Europe and the Americas.
In 2011 he became Senior Vice President Global LNG and FLNG for Worley, responsible for the initiation, development and securing of all LNG projects. He has participated in LNG Code and Standard committees globally. He is the Chair of the Canada Gas and LNG Conference and the Strategic co-Chair of Gastech, the premier global LNG Conference.