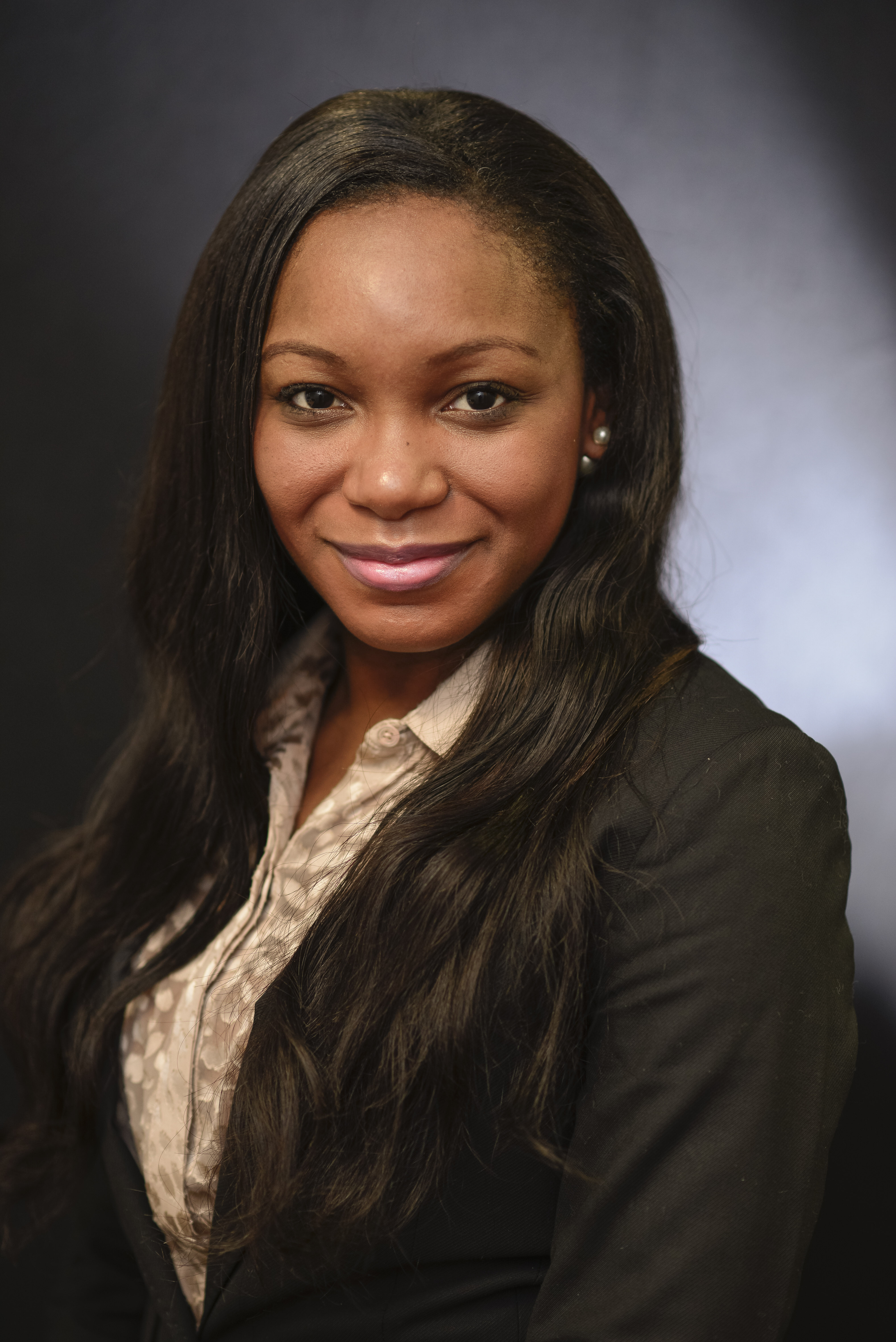 Amokeye Adede
LNG Director

kpler
BIO
Amokeye is an energy industry professional with over 15 years' experience in the gas and maritime sectors. She is responsible for leading the LNG and natural gas business at Kpler, a top-tier provider of intelligence solutions for commodities markets.
Prior to this, she was a Consultant at Poten & Partners, where she built a deep knowledge of the LNG and shipping markets.
She is passionate about identifying solutions with an analytical and innovative approach.
Amokeye holds a BSc in Chemistry & French from University College London (UCL) and an MSc in Technology Entrepreneurship from UCL and London Business School.