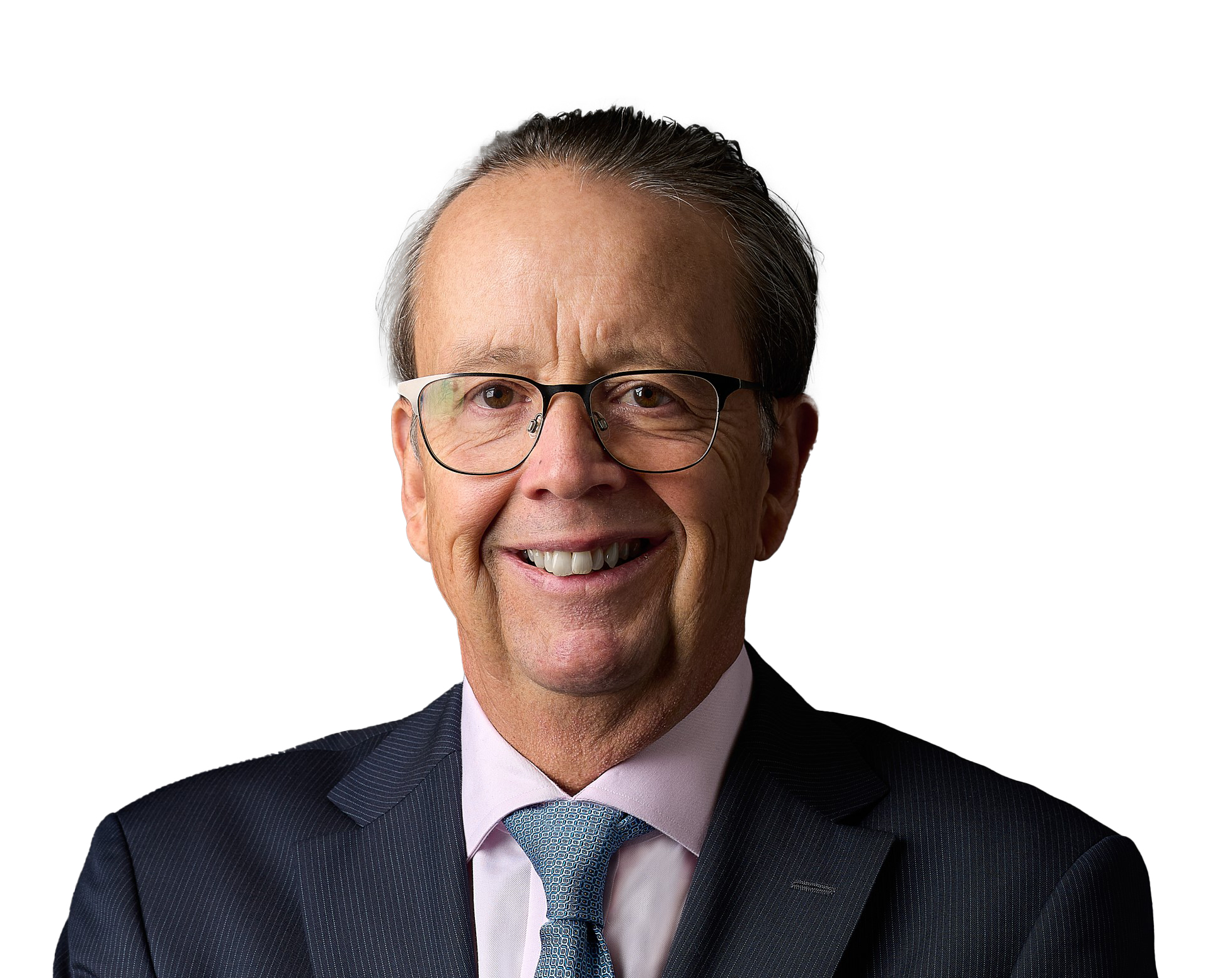 Martin Houston
Vice Chairman

Tellurian
BIO
Martin began his career as geologist in 1979 and since then has worked worldwide, managing all forms of enterprise in the energy industry.
He earned a BSc in geology from Newcastle University and an MSc in petroleum geology from Imperial College, London.
He has established a strong external reputation in the international gas business and is largely credited with being the key architect of BG Group's world class LNG business, from which he retired in 2014 as chief operating officer and executive director.
In recognition of his contribution to the industry, in 2011 he was the first recipient of the CWC LNG Executive of the Year award.
Martin is Chairman of EnQuest plc, a FTSE listed oil and gas company. He is Vice-Chairman of Tellurian Inc, a NASDAQ listed LNG company he co-founded in 2016. Martin is a Non-Executive Director of BUPA Arabia, a healthcare company based in Jeddah, Saudi Arabia and also of CC Energy, a private oil and gas company with producing assets in Oman and the USA.
He is a Senior Advisory Partner and Chairman of the Energy Group at Moelis and Company and an Advisor to Radia Inc, the mega-wind company.
Martin is a member of the National Petroleum Council of the United States and also of the advisory board of the Global Energy Policy unit at Columbia University's School of International and Public Affairs in New York.