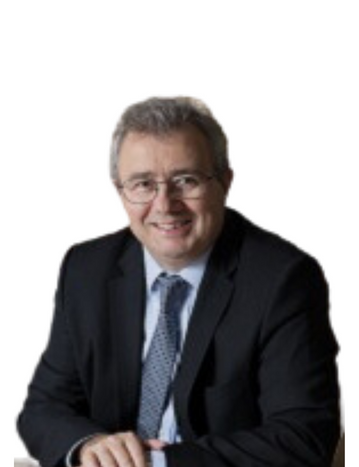 David Colson
Commercial Vice President

GTT
BIO
David COLSON is a graduate in Engineering & Commerce from Birmingham University (B. Eng. / B. Com.) and has been employed as a Project & Commercial Manager within the automotive industry with major OEM's. He gained experience in ship propulsion through the construction of test-beds for vessel marine diesel engines.
He joined Gaztransport & Technigaz in 2004 as Project Manager for Samsung Heavy Industries with the responsibility of all project activities. He was based on-site in Korea from May 2007-2008 as the senior liaison between SHI and GTT during the construction of the Qatari large LNGC.
Under the new GTT organization established on October 1st 2010, he was appointed Commercial Vice-President and has responsibility for the GTT Commercial team of Licensee Key Account Managers, the Business Development Team, Communication, and Strategy and Marketing. The Commercial team expanded in October 2016 with the creation of the dedicated team for LNG as Fuel applications. More recently, a new Digital division has been created as well as a working group investigating applications for alternative fuels such as NH3 and H2.