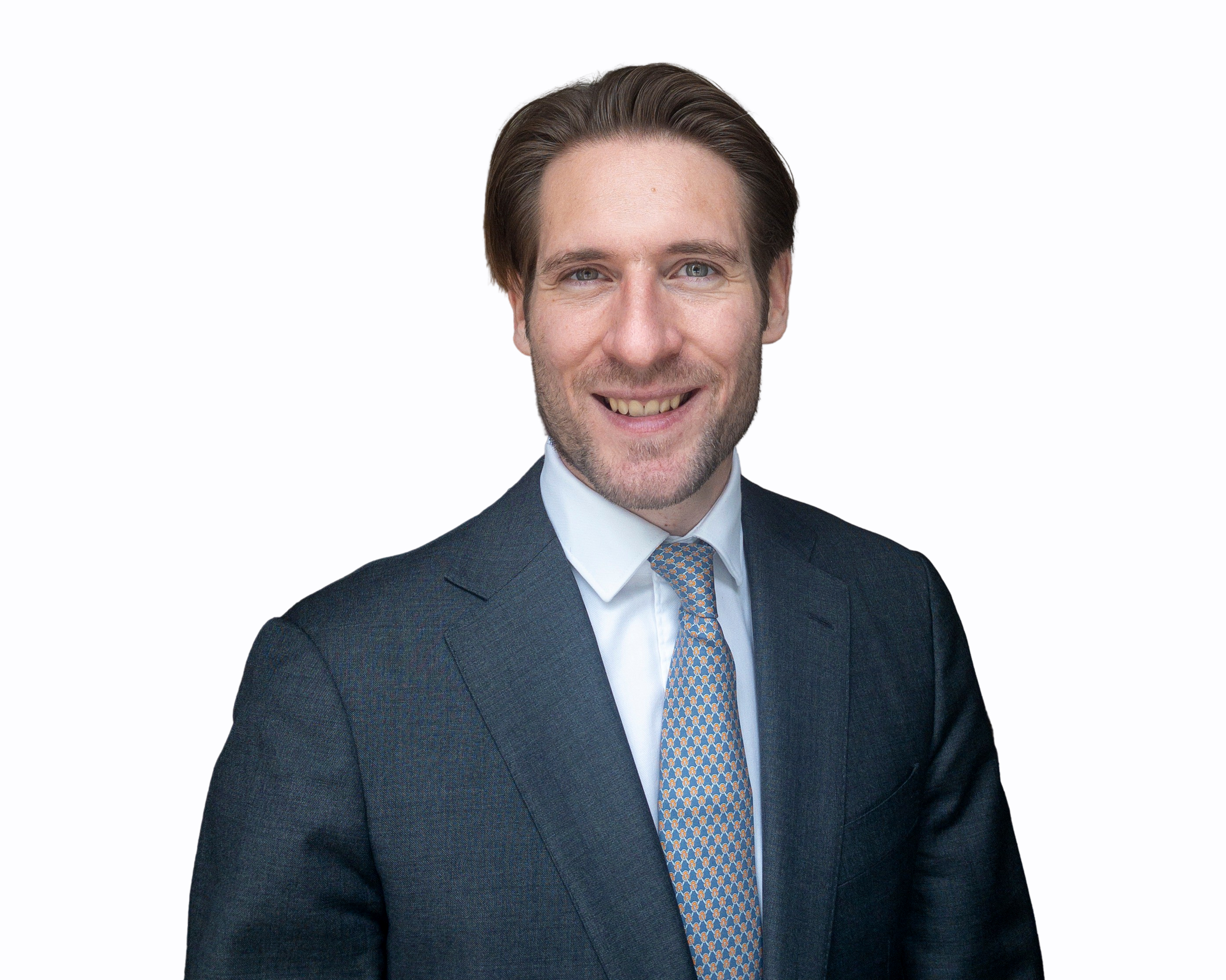 Christian Synetos
Director

BlackRock
BIO
Christian Synetos, Director, is a member of the BlackRock Global Infrastructure Funds team ("BGIF"), which currently manages over $9 billion in capital commitments across three vintages. BGIF invests globally in essential contracted infrastructure assets and businesses by capitalizing on the long-term trends of decarbonization, decentralization and digitalization. The BGIF team has created over 35 portfolio companies across the globe for the Funds and includes about 40 investment professionals who are located in Greenwich Connecticut, London, Houston and Singapore. The BGIF team joined BlackRock in 2017 from First Reserve, a private equity firm that was founded in 1983 and created the BGIF infrastructure platform in 2008. The BGIF team raised the first two vintages while at First Reserve.
His responsibilities include investment origination and structuring, due diligence, execution, monitoring, and exit strategy. He has been actively involved with the team's investments in Renovalia, PetroFirst, PetroFirst II and GasLog.
Prior to BGIF in 2012, Mr. Synetos spent 5 years with UBS Investment Bank in London where he focused on advising clients in the European utilities industry.
Mr. Synetos graduated from Imperial College London with an MEng degree in mechanical engineering in 2007.