5th World LNG Bunkering Summit
Driving Collaboration Between End Users & The LNG Supply Chain
We would like to reassure our participants that we are actively monitoring the coronavirus (COVID-19) pandemic. The health, safety and well-being of the community remain of the utmost importance to us. Thank you for your continued support and we look forward to seeing you on 9–10 November 2021. 
Driving Collaboration Between End Users & The LNG Supply Chain
The 5th World LNG Bunkering Summit will take place in the city of Hamburg in November 2022, following four successful editions in Amsterdam. The conference boasts representation from across the LNG bunkering value chain and provides a platform for the global LNG bunkering community to convene and share stories to ensure the industry can continue to push forward. LNG as a bunker fuel remains high on the agenda for many of the world's largest energy players, and a key element in the drive for decarbonisation and environmental sustainability of the shipping industry.
Discussions will look at infrastructure development, inter-port regulation standardisation, technological innovation and case studies from end-users who have made the transition to LNG. Attendees will be able provide their views on how to grow an industry in transition, learn about LNG for bunkers, and to network with peers and colleagues alike.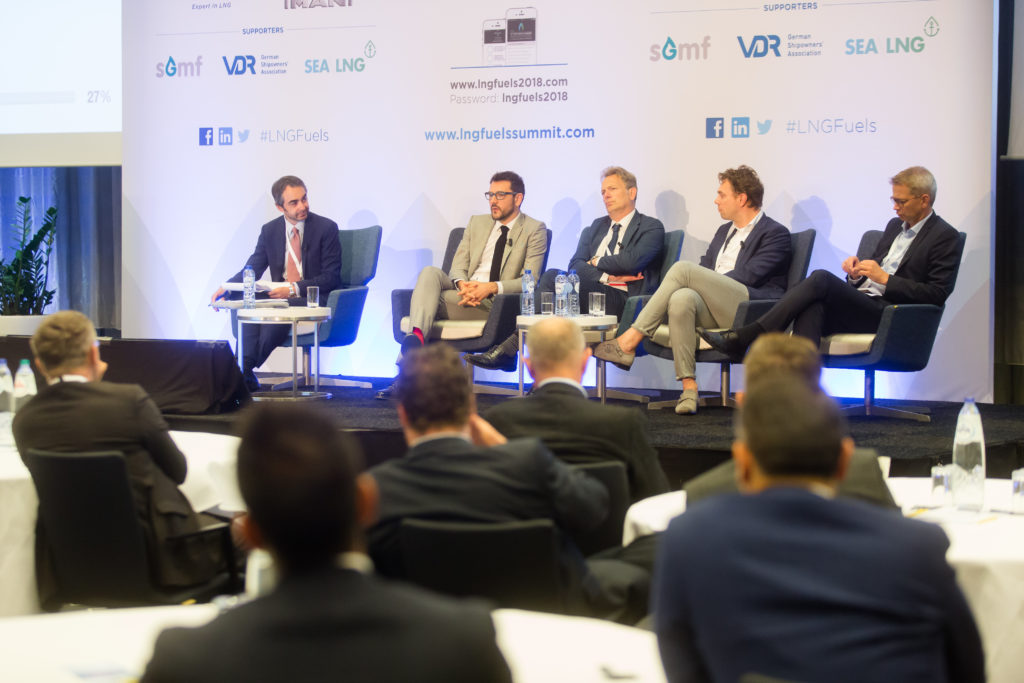 4th World LNG Bunkering Summit Executive Summary
Distinguished Speakers Include
"The event is really great, giving the attendees the chance to gather with the worldwide small scale LNG value-chain and gain updates of the market situation and its difficulties."
Dewi Mersitarini, Planning and Scheduling Manager, LNG-JMG, Pertamina

Be part of the leading event driving the LNG Fuels industry forward!
The World LNG Bunkering Summit has recently been acquired by dmg events from the CWC Group:
Same Team. Same World-Class Event. New Home.