World LNG Summit
Redefining LNG For The 2020s In A Decarbonising World
Redefining LNG For The 2020s In A Decarbonising World
The 22nd World LNG Summit will address how the industry can adapt and decarbonise LNG to avoid and reduce existing GHG emissions in the LNG supply chain. From evolving commercial models to the opening of new markets, be part of what will be one of the most important conversations yet for the future of the global LNG & gas industry.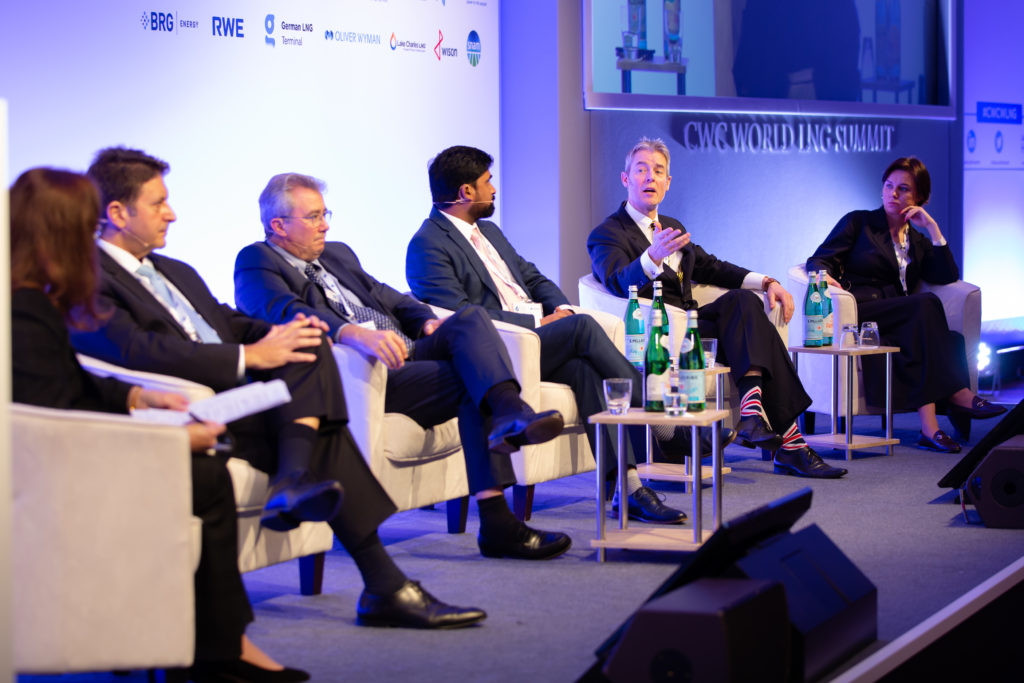 Key Topics To Be Discussed At The 2022 Summit:
LNG demand growth: The EU Repower Initiative creating new LNG demand in the 2020s and beyond 
What are Asian LNG demand growth considerations 
The global supply response to the Ukraine crisis: where will increased supply to Europe come from?  
New competition between Europe and Asia for LNG and the impact on global LNG prices 
LNG contracting and term pricing trends: Buyers' and sellers' perspectives 
Projections for global supply: demand to 2030 and 2040 and implications for LNG shipping, FSRUs and new land-based terminals 
Decarbonisation as a central embedded part of the global LNG business 
New LNG technology initiatives to speed up development of liquefaction, keep costs under control and decarbonise 
LNG bunkering and transportation outlook to 2030 
LNG financing trends: How will banks balance increased natural gas demand and ESG commitments?
Will LNG trading volumes continue to grow or will we see a shift to longer term contracts?
LNG shipping: Will there be enough ships to meet growing demand?
Gain Direct Access To Key Decision Makers All Under One Roof