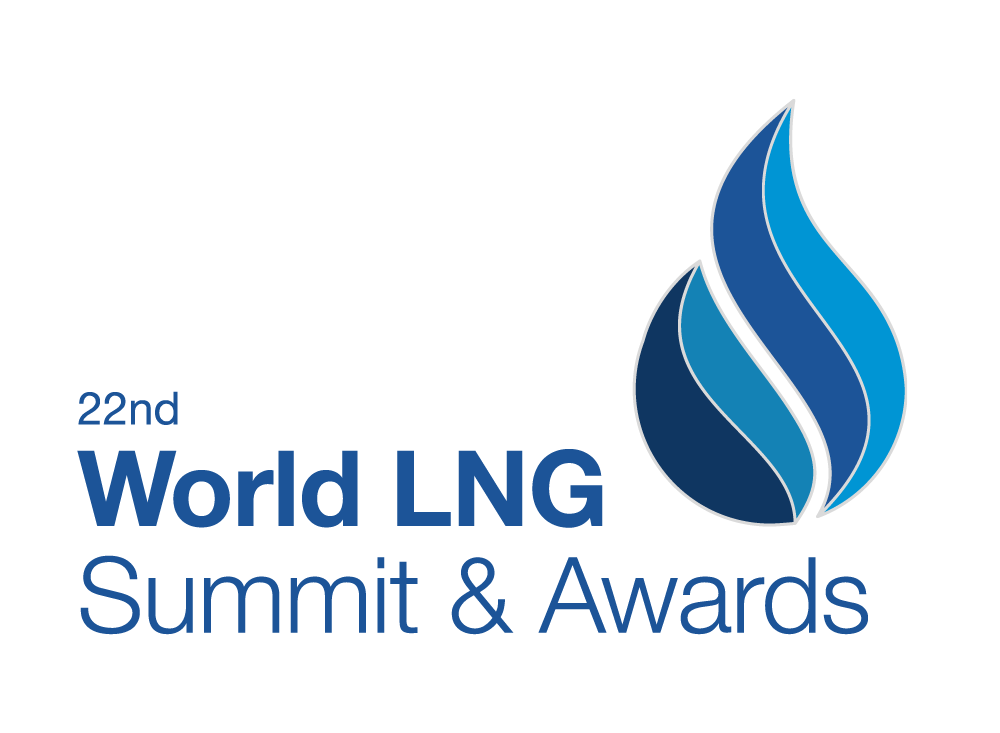 29 November – 2 December 2022

Athens, Greece
World LNG Summit
Redefining LNG For The 2020s In A Decarbonising World
4
Days Of World Class Content
Redefining LNG For The 2020s In A Decarbonising World
The 22nd World LNG Summit will address how the industry can adapt and decarbonise LNG to avoid and reduce existing GHG emissions in the LNG supply chain. From evolving commercial models to the opening of new markets, be part of what will be one of the most important conversations yet for the future of the global LNG & gas industry.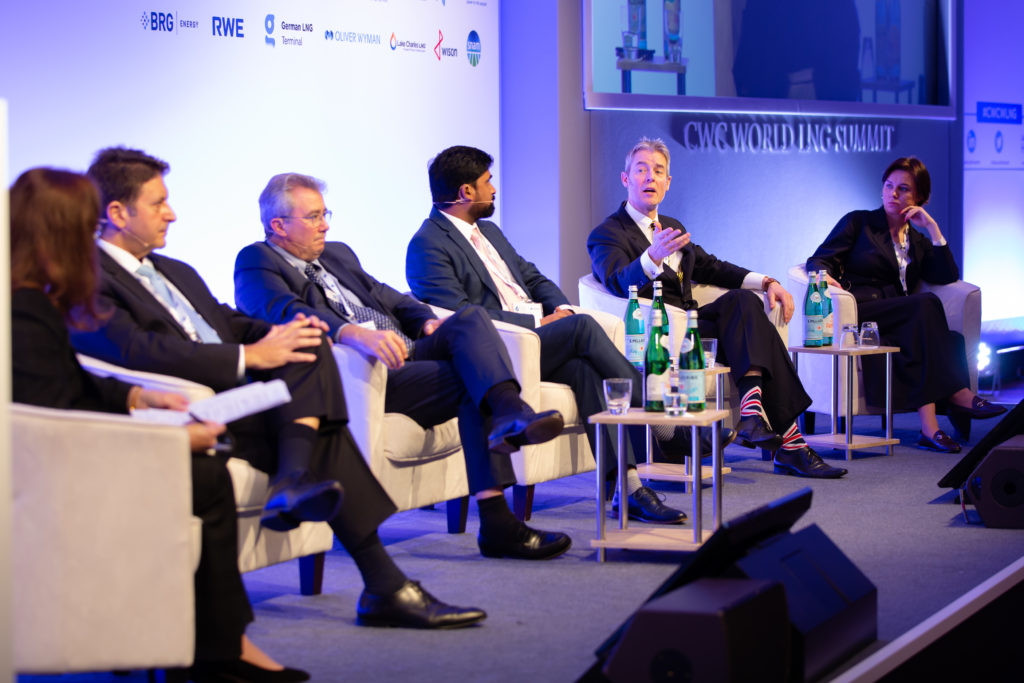 Key Topics To Be Discussed At The 2022 Summit:
The energy transition acceleration and the drive to decarbonise methane
Demand outlook: Where are we now and what is needed for a demand-driven recovery in key LNG markets in Asia and Europe?
LNG Bunkering & Transportation: What is the demand outlook for LNG bunkering in the 2020s?
Which new liquefaction projects will move forward and how will they be financed?
LNG Technology: How will the industry use technology to keep LNG investible and to decarbonise LNG?
Evolving Commerical Partnerships: How are companies adapting their business models and aligning with partners
Hydrogen: Friend or foe to the LNG industry?
Assessing the impacts of the growth in LNG trading on the overall business going forward
Gain Direct Access To Key Decision Makers All Under One Roof