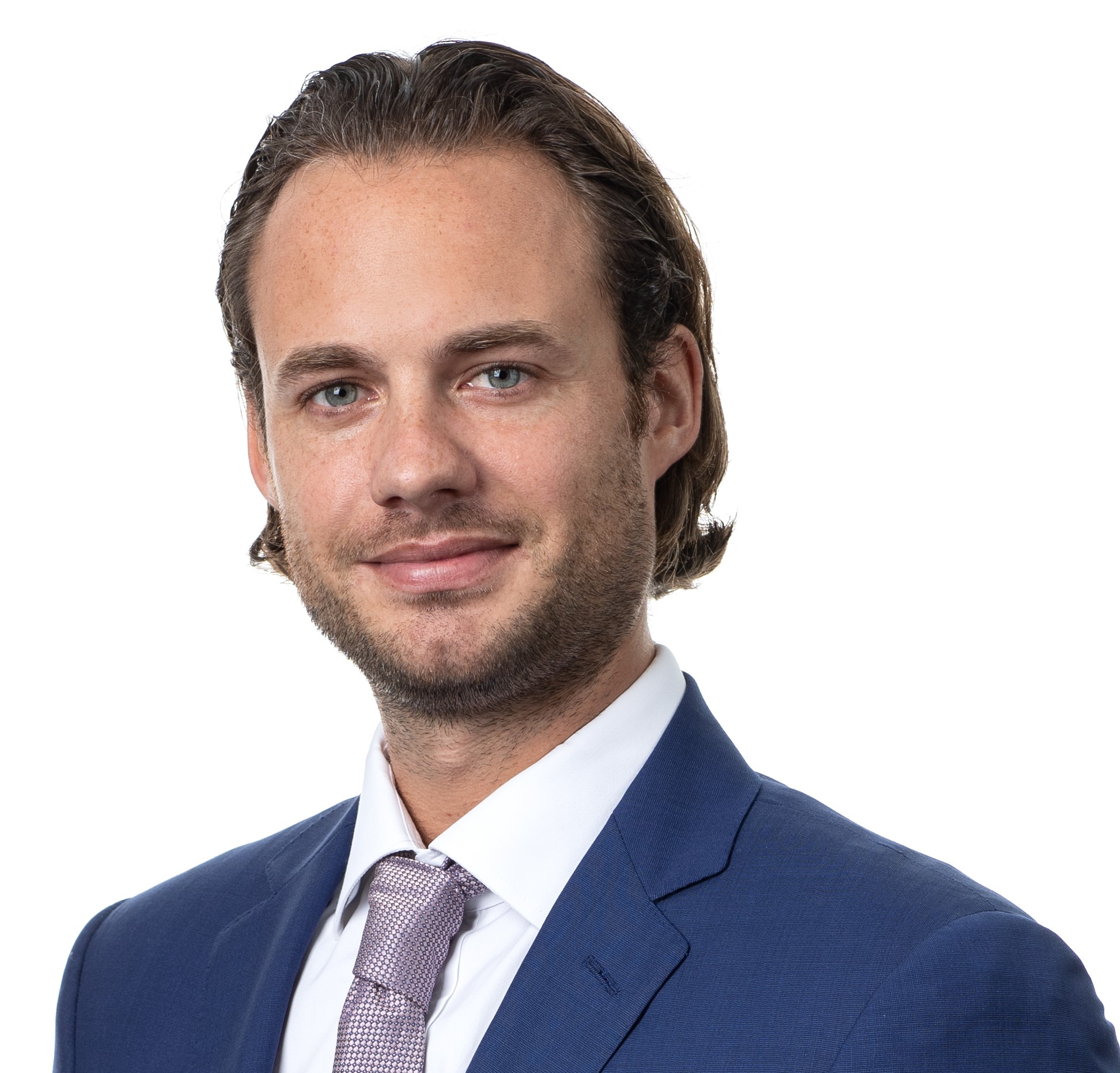 Rogier Beaumont
Head, Global LNG Portfolio Management & Origination and Environmental Solutions

Pavilion Energy
BIO
Mr Rogier Beaumont is Head, Global LNG Portfolio Management & Origination and Environmental Solutions at Pavilion Energy. Rogier is responsible for defining and implementing the organisation's global commercial LNG strategy as well as leading Pavilion Energy's environmental products development in tandem with its sustainability values and carbon neutral ambitions. He leads the professional teams focused on optimising and expanding the organisation's long-term LNG portfolio, and building a robust portfolio of environmental products.
Rogier has broad international experience across multiple roles in various commodity trading segments in both the Atlantic and Asia Pacific regions. He was previously Manager, Structured Trading at London-based Gazprom Marketing & Trading (GM&T) before taking on the post in the Singapore office. While at GM&T, he was responsible for origination of new LNG projects and expansion and optimisation of Gazprom's global LNG portfolio in the mid to long-term horizon. Prior to this position, Rogier was in a variety of roles at ConocoPhillips that ranged from operations to gas, power, emissions trading and financial trading.
He eventually took on a role as an LNG trader and business developer in support of the APLNG, Qatargas, Kenai and Darwin LNG projects. Rogier holds a Masters of Science in Management in the London School of Economics (UK), a Masters of Engineering and Bachelors Degree in Chemical Engineering and Biotechnology, both from Cambridge University (UK).