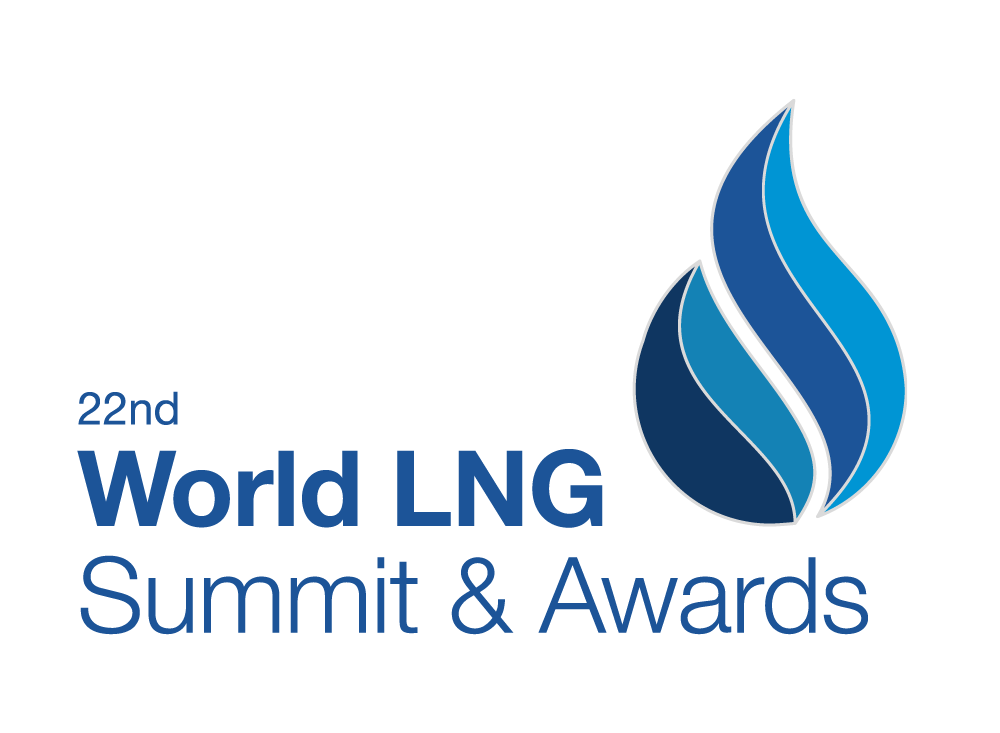 29 November – 2 December 2022

Grand Hyatt Athens, Greece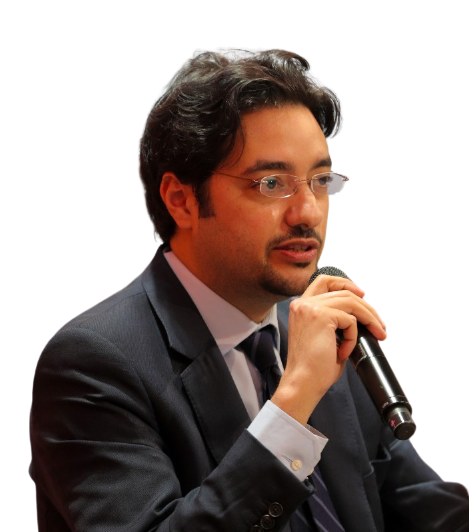 Omran Al-Kuwari
CEO

Qatar Foundation International
BIO
Omran is an international executive with over twenty years of experience in various industries including clean energy, hydrocarbons, education and R&D, in both the private and public sector.
After joining the world's largest Liquefied Natural Gas (LNG) supplier Qatargas in 1999, Omran led several key large-scale projects for its different global joint ventures, other Qatar Petroleum affiliates in Doha, Japan and the United Kingdom. He specifically held managerial and leadership roles in marketing, negotiations and operational management for key Japanese, European and North American stakeholders. From 2006 to 2009, he was the founding General Manager and Director of South Hook Gas Company in London. Omran also led a series of critical projects including lead pricing negotiator in LNG contracts with major Asian customers during that period. Omran was the co-founder of GreenGulf Inc, , a leading privately owned Clean Technology and Renewable Energy company in the GCC, and served as its CEO from 2009 to 2014. Omran joined the Qatar Foundation in September 2015 as the Executive Director of the CEO Office and Vice Chairperson Office, and as a senior member of the executive team. Since 2018, he is CEO of Qatar Foundation International.
Omran is currently also a doctoral researcher at University College London's Institute for Sustainable Resources, part of the Bartlett School of Environment, Energy and Resources, where he is focusing on the future of natural gas in a decarbonising world, and more broadly the role of fossil fuels, decarbonisation and hydrogen in the energy transition (target completion Q1 2022). His thesis is titled "The future of LNG in the energy transition: options and implications for the LNG industry in a decarbonising world." He also consults in subjects related to stranded assets, energy company strategies in the context of the energy transition, and general due diligence on climate technology and applications. Omran graduated from George Washington University in Washington D.C. in 1999 with a bachelor's in business administration and obtained a Master of Business Administration from City University London, Cass Business School in 2010.
Omran sits on the board of the Qatar Fund for Development, the Joint Advisory Board of Carnegie Mellon University in Qatar, the QSTP (Qatar Science and Technology Park) Tech Venture Fund, Persefoni, an emerging leader in AI based carbon accounting, and an advisor to Parkway Venture Capital, focused on climate tech and energy transition technology. He regularly writes publications centred on the energy transition, sustainability, and climate change. He is a frequent speaker and lecturer on entrepreneurship, energy economics and renewable energy including the World Bank, Harvard University, University College London and Georgetown University. He has also been featured as an energy expert in TV5, Al Jazeera English and Project Syndicate over the years.