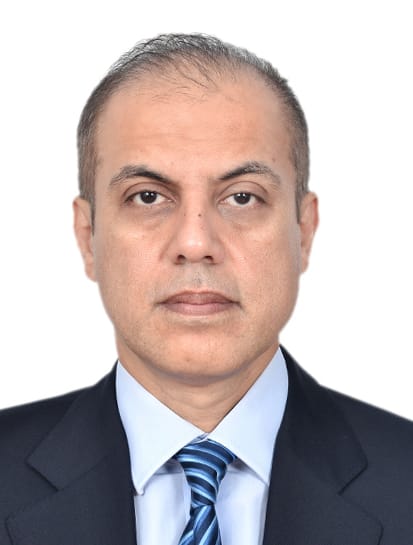 Masood Nabi
Managing Director/CEO

Pakistan LNG Limited
BIO
Mr. Masood Nabi is the Managing Director / CEO of Government Holdings (Private) Ltd  (GHPL) since June 2020. He is also the Managing Director/CEO of Pakistan LNG Limited (PLL) since September 2020, a wholly owned subsidiary of GHPL. PLL is the only vertically integrated LNG sector company in the country which manages the entire supply chain of the LNG in Pakistan – from import of LNG to sale of regasified LNG (RLNG). Both PLL and GHPL operate under the governance of Ministry of Energy (Petroleum Division).
Prior to joining GHPL Mr. Nabi was at Oil & Gas Development Company Ltd. (OGDCL), the largest E&P company in Pakistan, where he served as an Executive Director since 2009. Mr. Nabi has also served as Executive Director General / CTO of Ministry of Petroleum and Natural Resources (now Ministry of Energy, Petroleum Division). Having served at such key positions, Mr. Nabi has a deep understanding of Pakistan's Oil and Gas / Energy sectors.
Mr. Nabi holds Bachelor of Science degrees in Electrical Engineering and Economics from the Massachusetts Institute of Technology and an MBA from the Wharton School of the University of Pennsylvania.