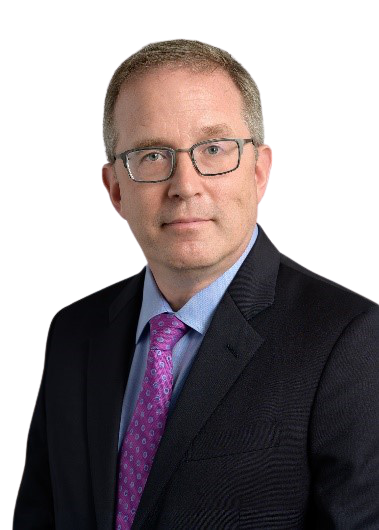 Martin Hupka
Senior Vice President and Chief Commercial Officer

Sempra Infrastructure
BIO
Martin Hupka is chief commercial officer for Sempra LNG. He is responsible for all commercial and development activities in support of Sempra LNG's mission of being North America's premier LNG infrastructure company. 
In his role, Hupka oversees the identification and development of LNG infrastructure projects and new commercial opportunities, as well as Sempra LNG's operations center.
Previously, Hupka was general counsel for Sempra LNG, leading all legal affairs related to LNG development, operations and regulatory. Prior to that, he served as assistant general counsel for Sempra North American Infrastructure, supporting both the Sempra LNG & Midstream and Sempra Renewables businesses. Hupka joined the Sempra Energy family of companies in 2012 as senior counsel in the law department.
Before joining Sempra Energy, Hupka was an associate at Clifford Chance LLP's law firm in Washington, D.C. and Paris.
Hupka received his bachelor's degree in international affairs from George Washington University and his law degree from Fordham University.