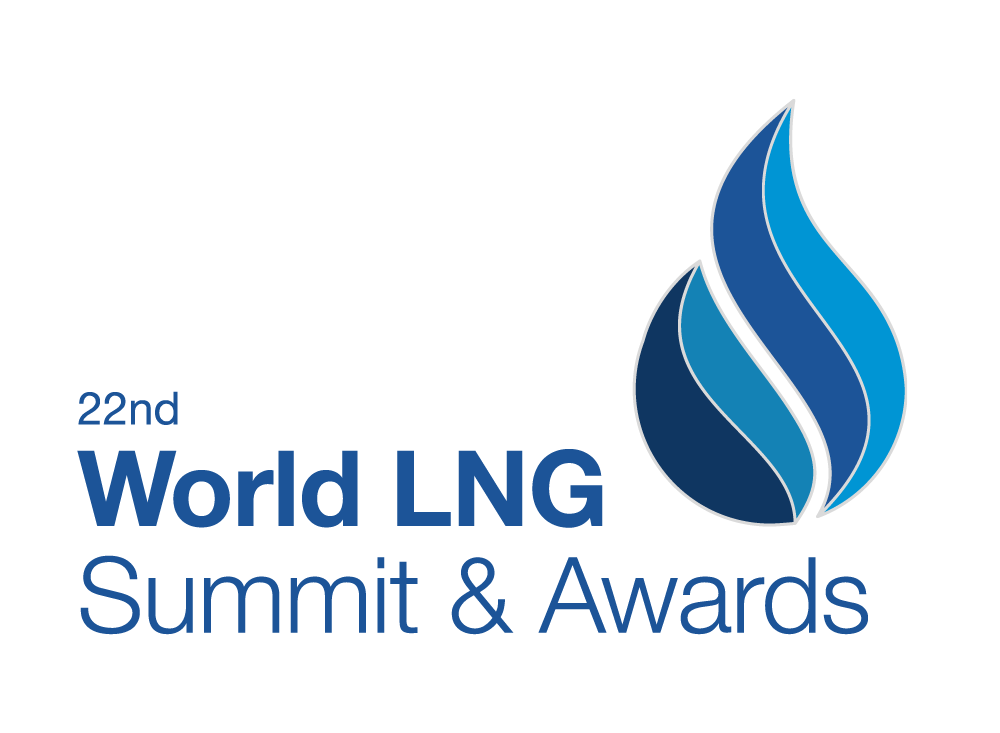 29 November – 2 December 2022

Grand Hyatt Athens, Greece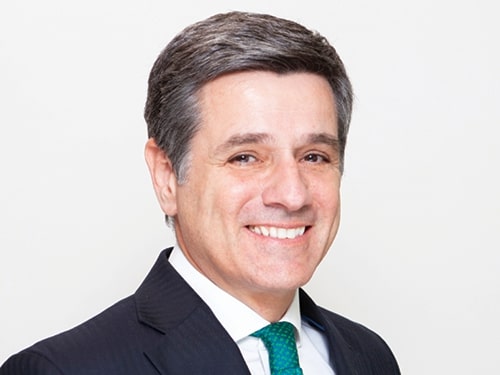 José Simón
Managing Director, EU/Global Head

Pavilion Energy
BIO
Born in Pontevedra (Spain), Dec 1968.
Bachelor in Law and Economics by ICADE, MBA by IESE Madrid and MBA in International Leadership by IMD Lausanne.
In 1993 he started his career as Senior Consultant in Arthur Andersen.
In 1997 he joined Iberdrola as Director for Corporate Planning until September 2001 taking active role in the Iberdrola Strategic Plan launched in 2001 which actually was meant to transform the Company. In addition, he lead some corporate transactions and power assets acquisitions.
In 2001 he was appointed VP for Gas Procurement, being one of the members in the top management team that set up the gas activities for Iberdrola.
Since 2014, he heads the global gas and LNG activities of the whole Iberdrola Group, which encompasses an overall portfolio of roughly 14 bcma of gas supplies and very recently he has been appointed as well responsible for Global Origination, taking carre of the promotion of the different Iberdrola businesses growth in the UK, US and Contuinental Europe markets.