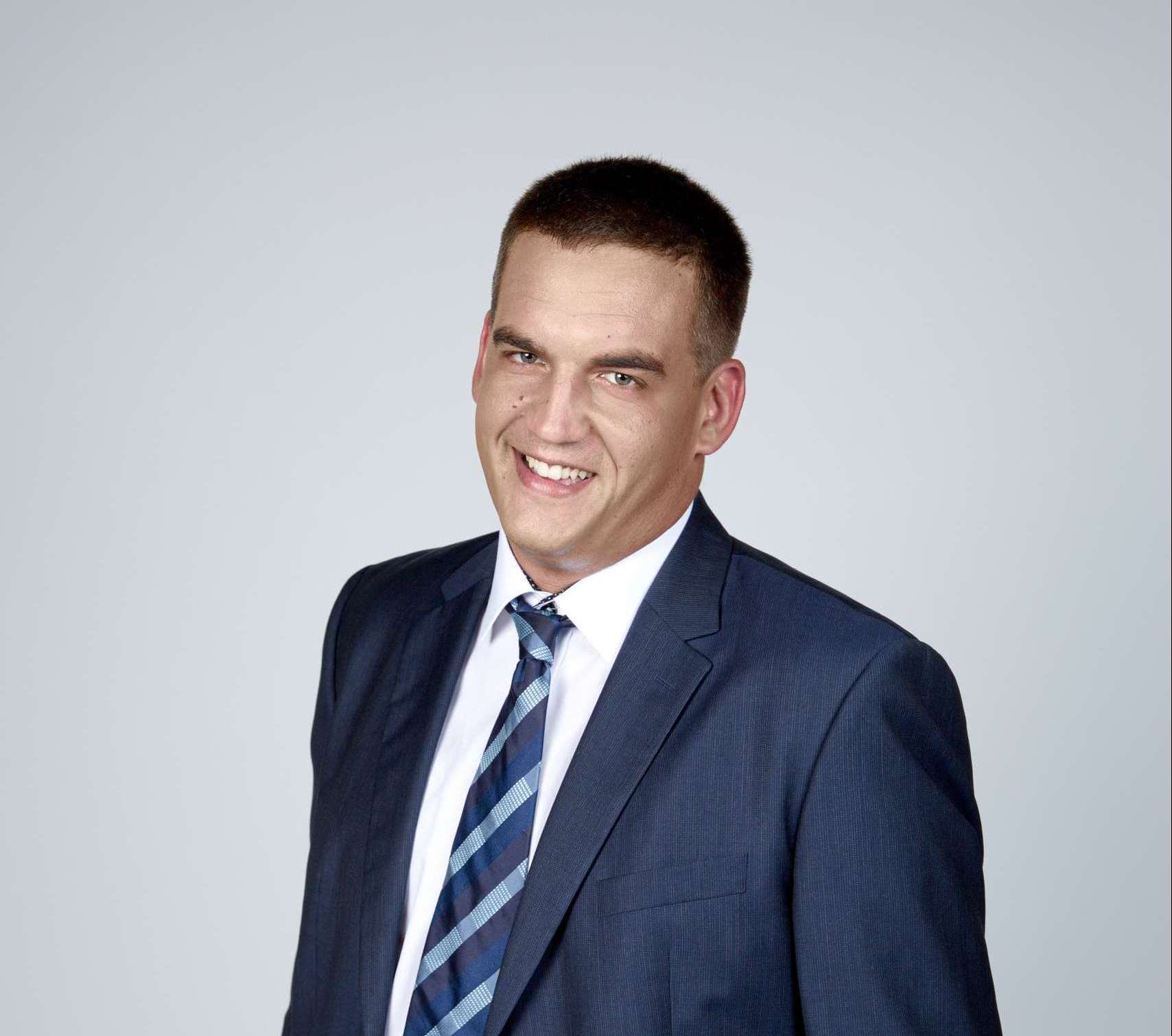 Hrvoje Krhen
Managing Director

LNG Croatia
BIO
Graduated on  Faculty of Mining Geology and Petroleum Enginnering, University in Zagreb.
Worked for INA integrated oil company for one year and next 11 years for Plinacro (Croatian TSO) on many positions, from development enginner to director of develpoment and investment division .
Managed development and construction portfolio of gas infrastructure projects including high pressure pipelines, facilities and construction of  first compressor station on trasnsmission system.
Since 2020 employed in LNG Croatia first on position of technical director and since April 2020 as CEO.