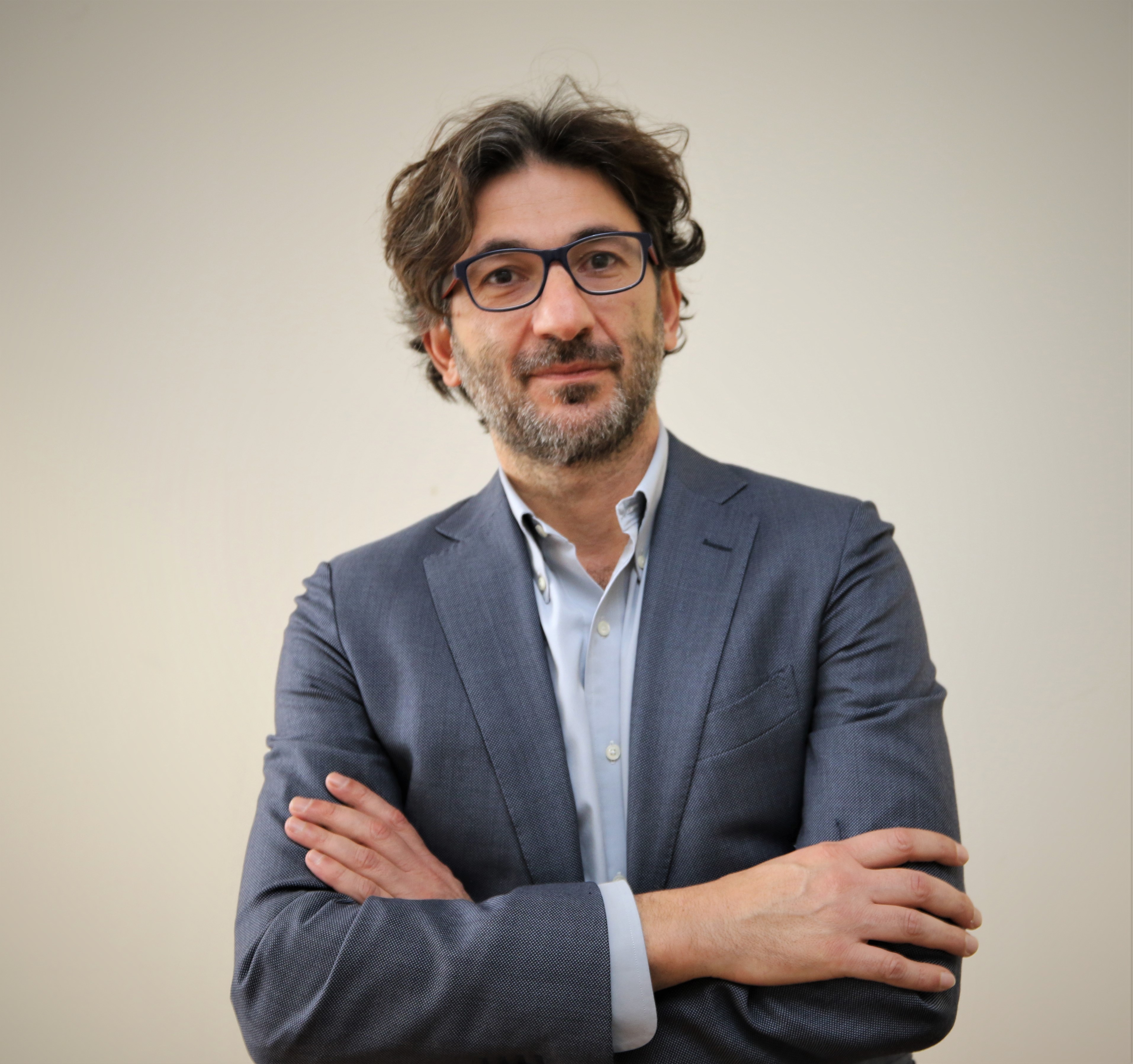 Elio Ruggeri
Senior Vice President LNG

Snam
BIO
Elio Ruggeri is in charge of the LNG Business at Snam, one of the largest European transmission system operators.
In his current role, Elio supervises existing assets and global development opportunities, serving as Chairman and/or CEO of the group' LNG assets companies. Previously, as SVP International Assets, he managed Snam's participation in various European energy companies, serving as board member in DESFA, IUK and Terega.
Prior to joining Snam, Elio was SVP for gas supply and infrastructures at Edison SpA, where he spent almost 20 years with increasing responsibilities across the various elements of the gas value chain.