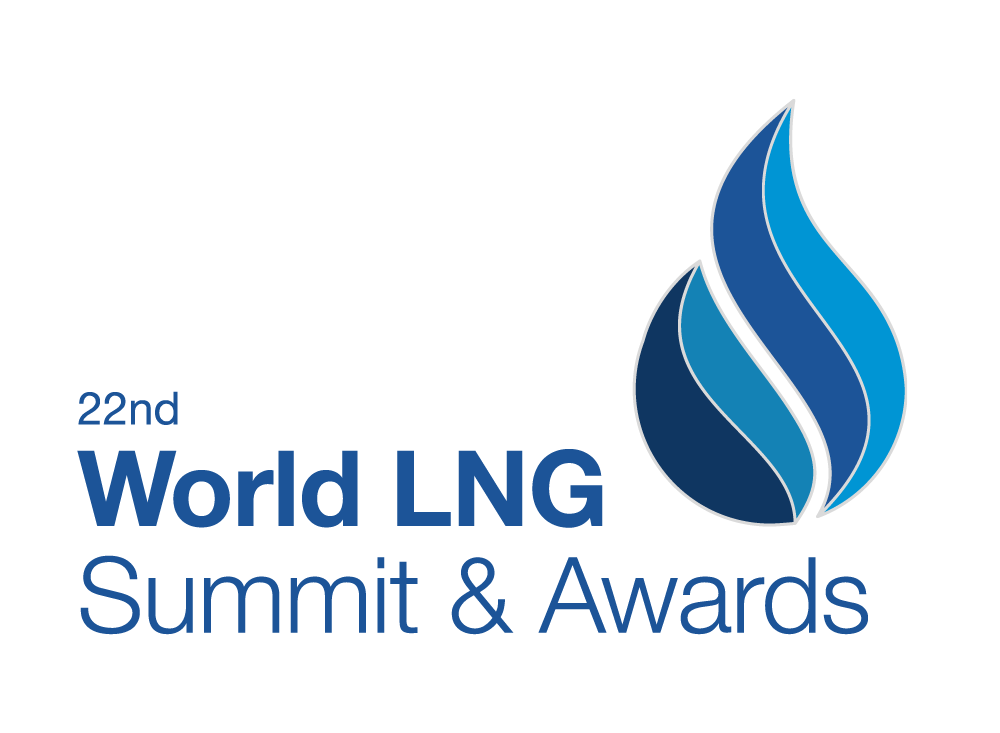 29 November – 2 December 2022

Grand Hyatt Athens, Greece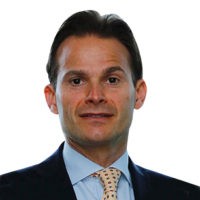 Cristian Signoretto
Director Global Gas & LNG Portfolio and Deputy General Director for Natural Resources

Eni
BIO
After graduating in Mechanical Engineering in 1999 from the Politecnico di Milano, he fulfilled his military service as an Officer in the Italian Army.
In 2000 he was awarded with a scholarship as a Ph.D. candidate at the Department of Energy of the Politecnico di Milano, where he was involved in research projects and teaching activities.
In 2001 he joined McKinsey.
He obtained a Master in Business Administration from Columbia University, New York, in 2005.
After a short experience in Citgroup in New York, he continued his career in McKinsey, mostly dealing with projects in the Oil & Gas and Banking & Insurance sectors.
In 2007 he joined Eni in the Office of the CEO supporting the Top Management for corporate strategy and group-level projects.
Between 2008 and 2016 he worked in the Gas & Power Business Unit of Eni, first as Senior Vice President for International Sales and later as Executive Vice President for International Markets and LNG Activities.
In November 2016 he became Executive Vice President for Portfolio Strategy and Long Term Gas Negotiations in the newly established Midstream business of Eni with the responsibility to oversee the gas supply portfolio management and the relationships with long term gas suppliers.
In February 2018 he was appointed Executive Vice President Business Unit Gas. In this role he managed the entire midstream wholesale gas value chain, including supply and trading activities. In parallel he was also appointed EVP Trading & Origination in Eni Trading & Shipping S.p.A. (the fully owned subsidiary of Eni S.p.A. in charge of all the trading operations within the group).
In April 2019 he was appointed Chief Gas & Lng Marketing and Power Officer.
He is the Chairman and CEO in charge of Gas, Lng and Power activities of Eni Trading & Shipping S.p.A.
He is a member of the Board of Directors in Union Fenosa Gas, a JV between Eni and Naturgy, and in BlueStream, a JV between Eni and Gazprom.
He is the President of Anigas, the Italian gas business Association, and a fellow of the Governing Board of Eurogas, the European gas business Association. He is also a member of the Executive Committee of GIIGNL, the International Group of LNG Importers.