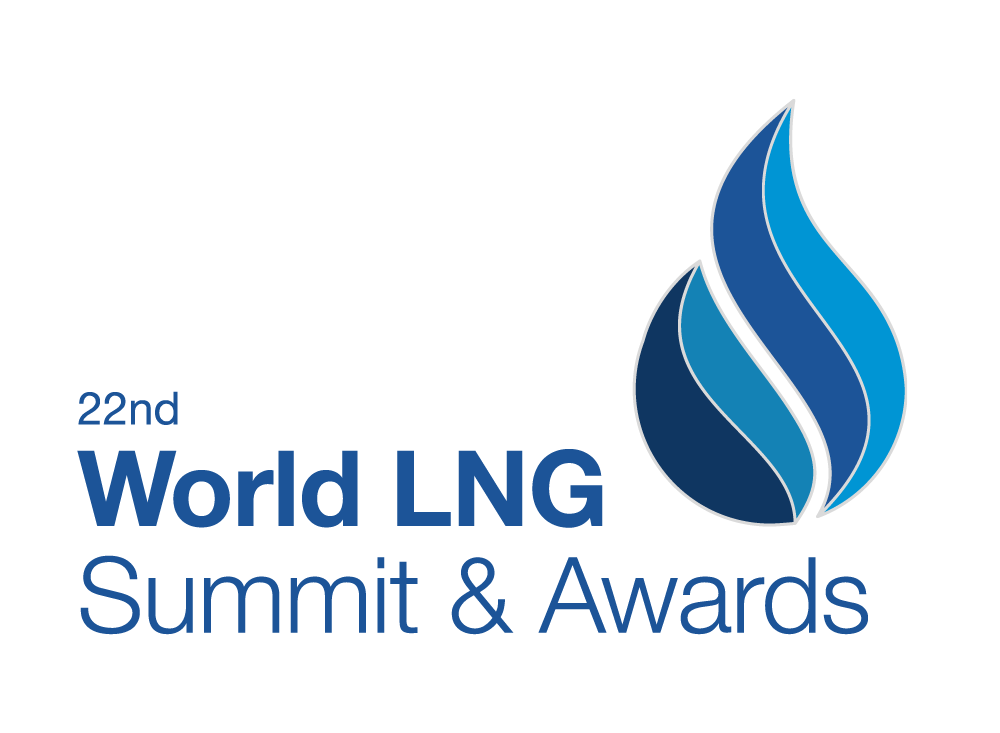 29 November – 2 December 2022

Grand Hyatt Athens, Greece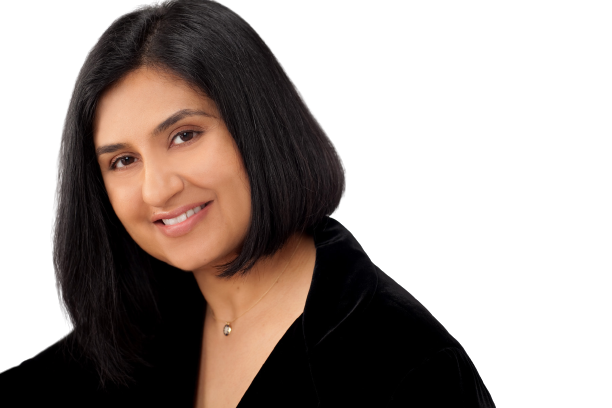 Anita Odedra
Executive Director

Amphitrite Ltd
BIO
Anita Odedra is a veteran of the LNG and shipping industries, having held senior and executive roles within BG Group, Cheniere, Maran Gas Maritime and Tellurian as well as on industry bodies SIGGTO and GIIGNL.
Anita currently serves as Executive Director of Amphitrite Ltd and as an Independent Non-Executive Director for Euronav. 
Anita holds a BSc from Imperial College in Geology and a PhD in Rock Physics from University College London & Tokyo University.