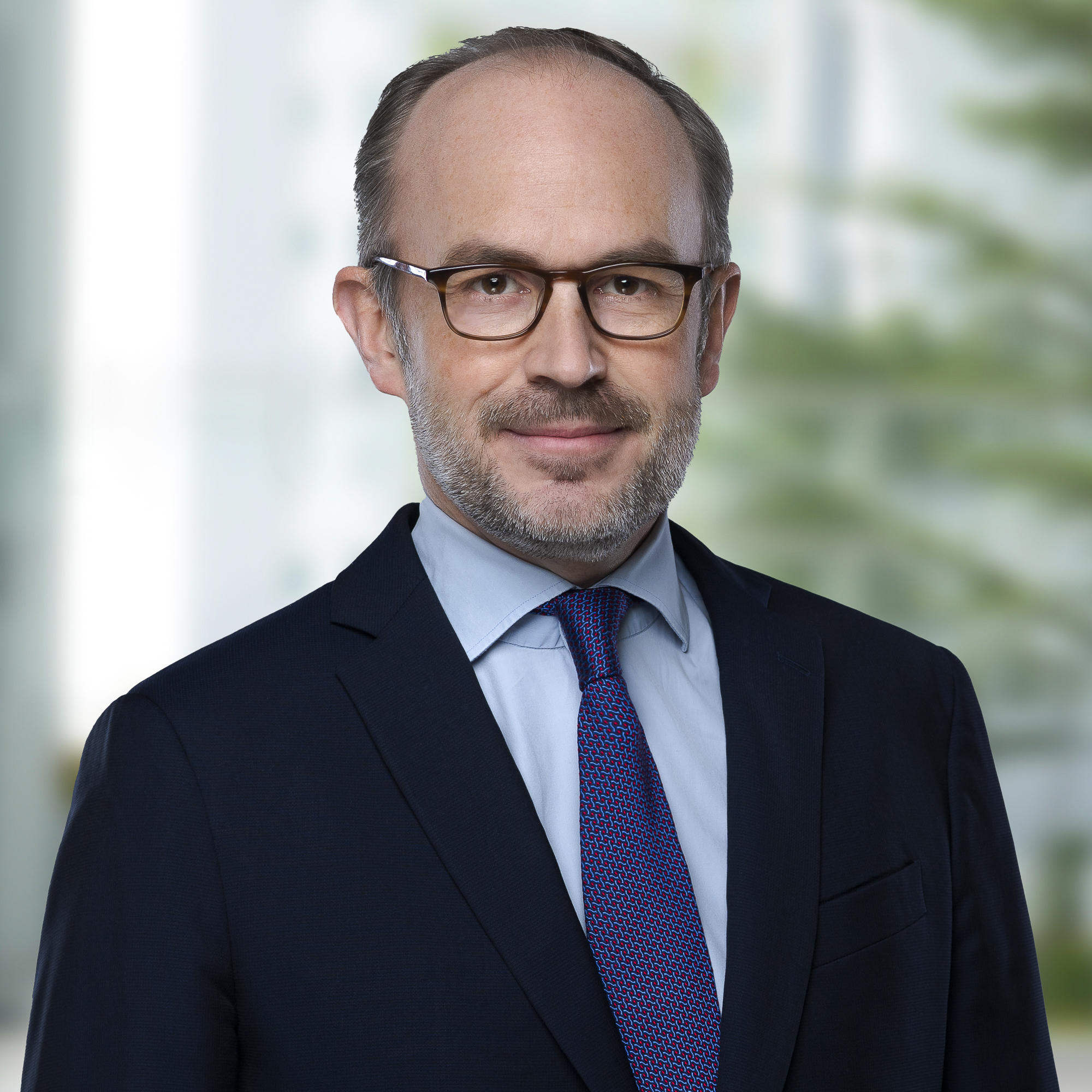 Vincent Demoury
Secretary General

International Group of Liquefied Natural Gas Importers (GIIGNL)
BIO
Vincent Demoury is the General Delegate of GIIGNL, the International Group of LNG Importers, based in Paris.
He started his career in 2003 with GDF Energy, a New York-based subsidiary of Gaz de France, where he performed market analysis and business development in LNG.
He then worked in GDF SUEZ Wholesale & Trading Division, in corporate strategy and gas supply planning. In 2010, Vincent joined GIIGNL as Deputy General Delegate, in charge of LNG market analysis and communications.
In 2016, Vincent Demoury was appointed General Delegate of GIIGNL. He is the author of several articles and papers, among which the GIIGNL Annual Report on the state of the LNG industry, and "LNG Carbon Offsetting: Fleeting Trend or Sustainable Practice" (2020).
Vincent Demoury is a graduate of HEC Business School in France.