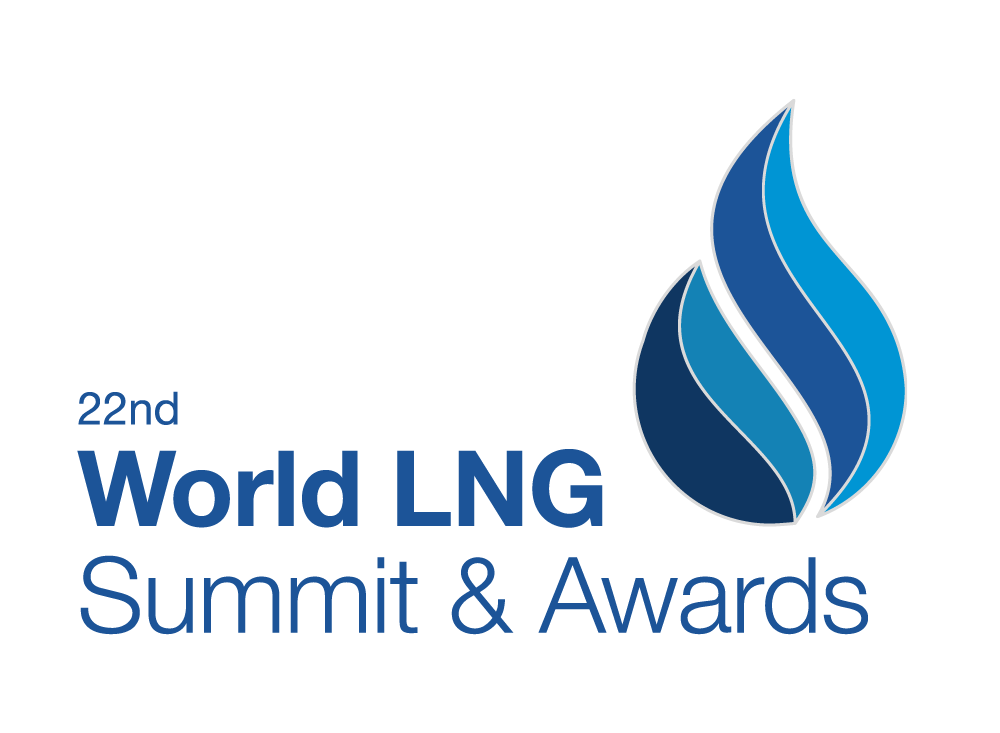 29 November – 2 December 2022

Grand Hyatt Athens, Greece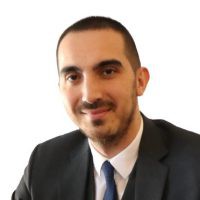 Yunus Emre Icik
Deputy Head, Natural Gas Supply & Export Department

BOTAŞ
BIO
Yunus Emre is the Deputy Head of Natural Gas Supply and Export Department in BOTAŞ. He previously served as Deputy Head of Natural Gas Operations Department in the same company.
After graduating from university he obtained MSc Management of Projects degree from University of Manchester. Currently, Yunus Emre is a PhD candidate on the subject of natural gas market modelling.
In his current position, Yunus Emre is responsible from spot LNG supply, long-term contract management, supply planning, gas pricing and trading activities on the Exchange.