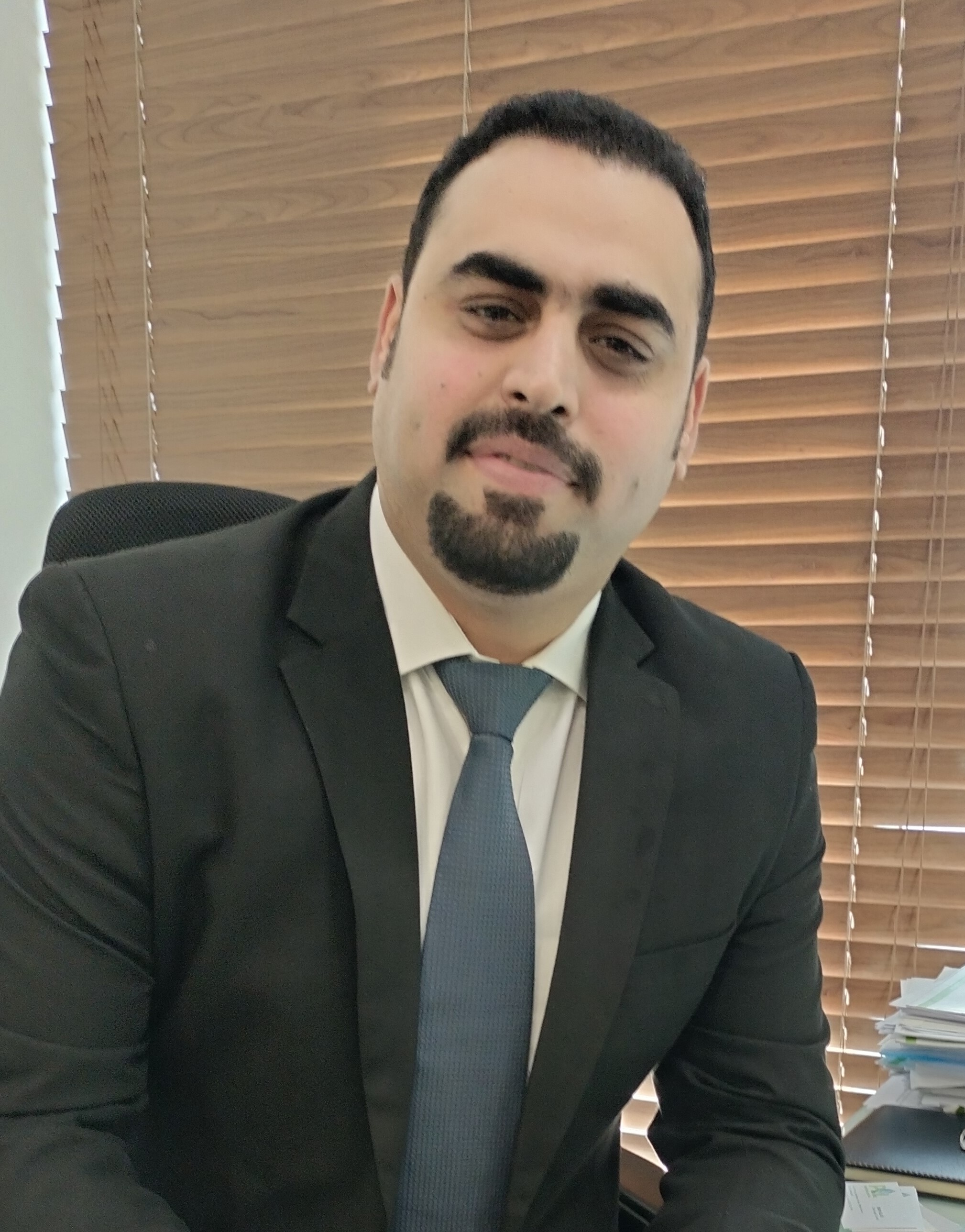 Yousaf Inam
Head of Sales & Marketing

Pakistan LNG Limited
BIO
Mr. M. Yousaf Inam is the Head of Sales & Marketing at Pakistan LNG Limited (PLL), the only vertically integrated LNG sector company in the country managing the entire supply chain of the LNG in Pakistan – import of LNG, its storage and regasification, and sale of regasified LNG (RLNG).
Mr. Inam has remained associated with PLL since the start of its operations in 2017 and has successfully managed the supplies to the country's pipeline utility companies as well as to the largest power utility company in Pakistan. Prior to joining PLL, he was steering the efforts for establishing the LNG supply chain at Sui Northern Gas Pipelines Limited, the country's largest integrated gas utility company. He was a pivotal member of the core team, which made Pakistan's transition to LNG possible.
Mr. Inam holds an MBA from Quaid-i-Azam University Islamabad, with over 12 years of experience in the areas of gas/LNG demand forecasting, supply scheduling, negotiating and managing gas/LNG sales purchase agreements, LNG terminal service and operation agreements, gas transportation agreements, and other similar contracts.