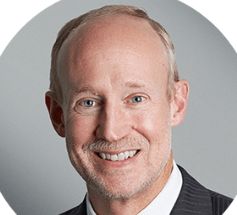 Stephen Thompson
Global Head, LNG and Natural Gas Advisors

Poten & Partners, Inc.
BIO
Stephen leads Poten's global team of LNG & Natural Gas Advisors.  He served as Poten's Asia Pacific Consulting Manager from 2011-18, and was a Senior Consultant from 2005-11.  Before joining Poten, he was Exploration & Production Manager for Chevron in Colombia, and Fiscal and Planning Manager for Texaco in Angola. Stephen holds postgraduate degrees in Law & Diplomacy from Tufts University and International Business from the University of South Carolina.