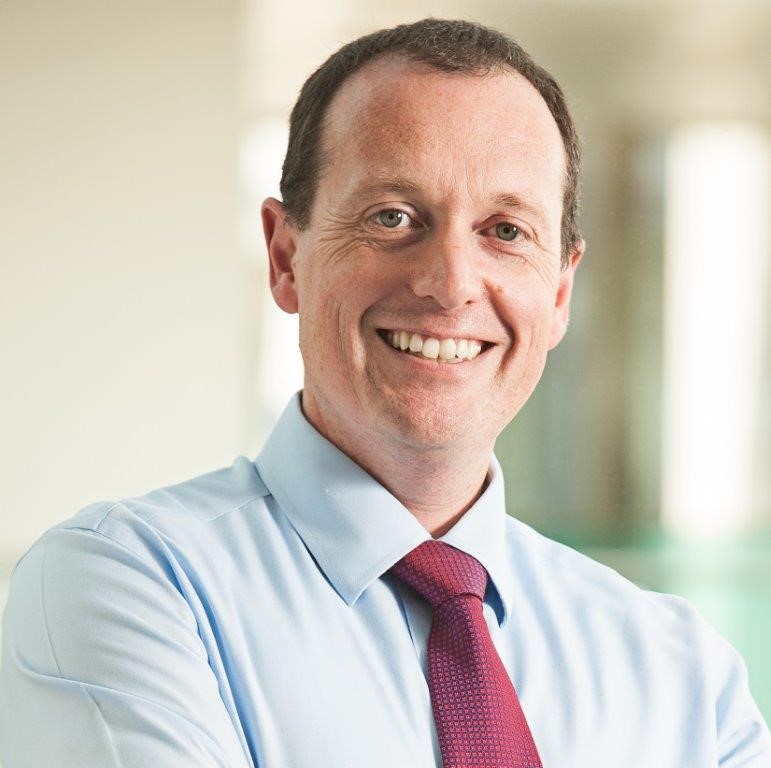 Jonathan Westby
SVP LNG

JERA Global Markets
BIO
Jonathan Westby is Senior Vice President of LNG at JERA Global Markets (JERAGM). He is responsible for the organisation's global LNG trading business across JERAGM's Singapore and London offices.
He has over 20 years of experience and was formerly at Centrica where he was Co-Managing Director of Energy Marketing & Trading. Prior to joining Centrica, Jonathan was Head of Global LNG Trading at BP where he was responsible for leading a team of traders and analysts based in London and Singapore with a focus on optimising BP's LNG assets.
Jonathan has a degree in Business Administration (Hons) from the University of Sheffield.