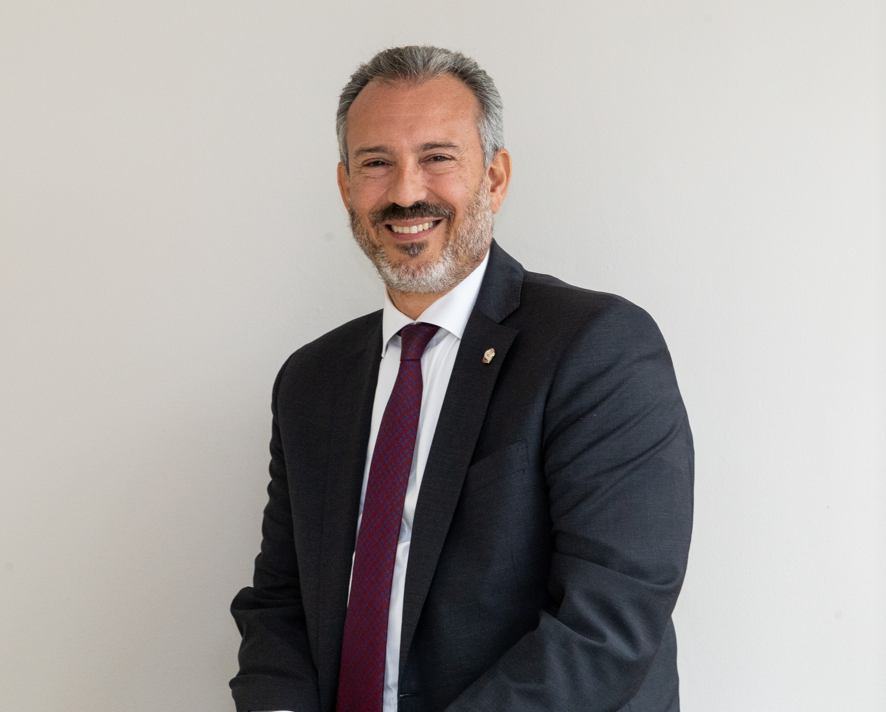 Basilio Petkidis
President & CEO

Mediterranean Gas
BIO
Basilio Petkidis is the President and CEO of Mediterranean Gas S.A. He has more than 25 years of experience in the oil and gas business. Prior to this, he was the CEO of Cetracore-Jetoil. Under his tenure the company reconstructed more than 80% of its terminal capacity.
Prior to joining Cetracore-Jetoil. Mr. Petkidis was the General Manager for Hermes - Mamidakis Brothers Group, where he also held several positions in the International Petroleum Trading Division including CFO and acting COO/CFO Mamidoil-Jetoil. Mr. Petkidis started his career at Sea-Land Service Inc in the Republic of Panama and the Panamanian Chamber of Commerce. He also served in the American Hellenic Educational Progressive Association (AHEPA) as the District Governor for Greece.
Mr. Petkidis has a BSc in Management, a BSc in Multinational Business and holds an MSc in Accounting and Financial Management from the University of Lancaster, UK, and the University of Macedonia, Greece.