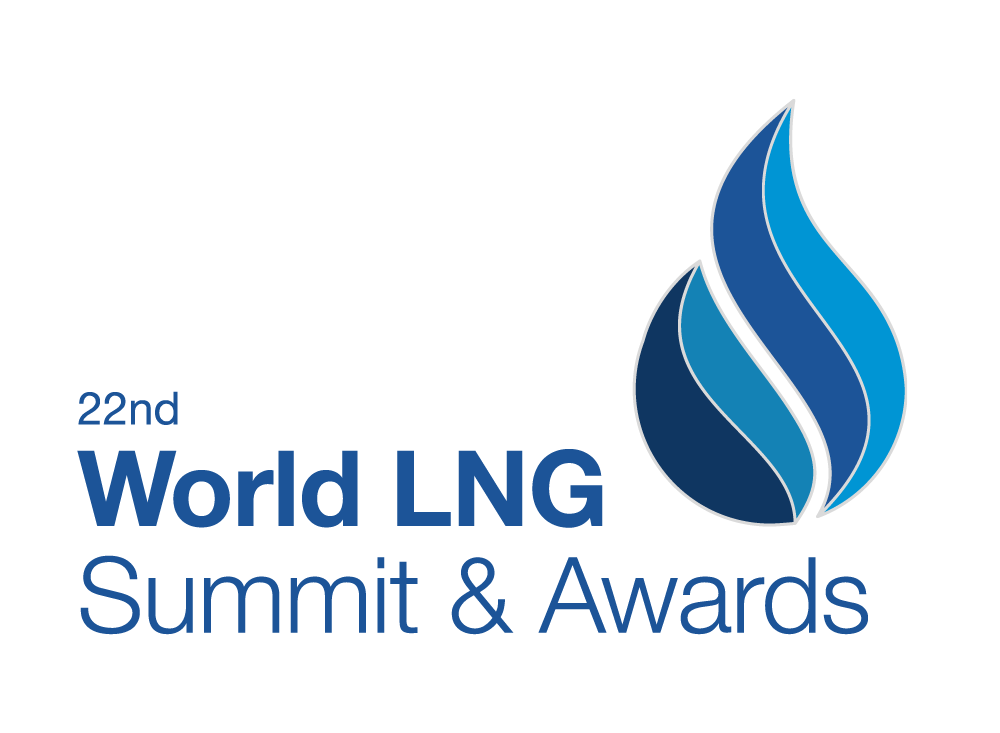 29 November – 2 December 2022

Grand Hyatt Athens, Greece
The theme of this year's International Women's Day is choose to challenge and we at the World LNG & Gas Series and Africa Energy Series take pride in our role, ensuring and promoting diversity and inclusion at our own events.
Our team are honoured to be working with many key industry players to increase diversity on our speaker panels and steering committees and we would like to take this opportunity to urge the industry to continue to work with us on this to assist us in this goal.
We are delighted to feature 25 female leaders from the global energy industry who have participated in written and video interviews.
Click the booklet to see all interviews.