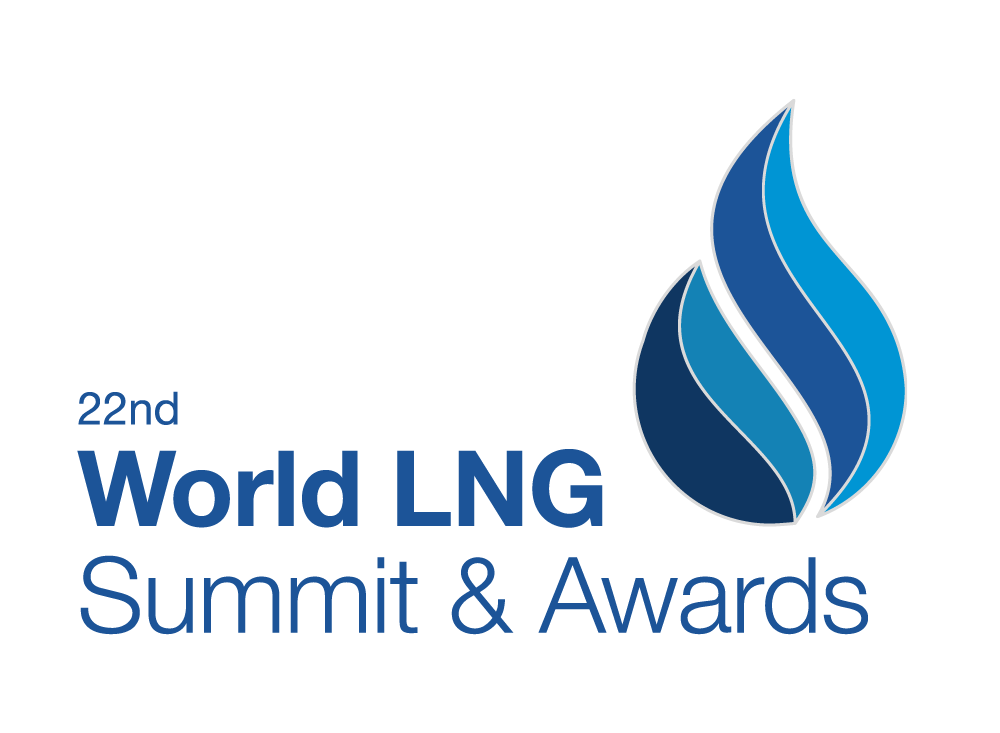 29 November – 2 December 2022

Athens, Greece
Carbon Markets Trading Day
Demand for cleaner LNG is growing rapidly, with the carbon footprint of LNG cargoes set to become an important differerentiator for buyers and sellers alike. Join us for the first annual forum dedicated to bringing together the environmental products and LNG traders driving decarbonisation of global gas through efficient markets.
In Collaboration With

Ambition: Trade Cleaner
---
What is 'Carbon Neutral' LNG?
What should companies do to protect themselves from greenwashing claims?
How do voluntary carbon offsets work?
Who should and who is paying for carbon offsets?
Getting measurement, verification & reporting right
Implications of COP26 and a changing regulatory landscape
Implementation: How To Scale Clean LNG
---
The issues with carbon neutral LNG trades done to date - what can be done better?
How do we scale the carbon neutral LNG without hampering market liquidity
Are industry baselines attainable?
Would the carbon neutral trades done to date hold up to the standards being worked on for the future?
GHG certification - something else to trade?
Acceleration: Reach Net Zero Faster
---
Roundtables: Join your colleagues to discuss the key issues around trading carbon neutral LNG over a drink. Topics include:
What is the emerging industry concensus on offsets?
Who should and who is paying for thr transition to low carbon gas?
How do we avoid destroying liquidity and margins in LNG trading?
What technology is emerging for tracking and trading carbon neutral products?
"LNG traders know decarbonisation will require constant innovation and the use of high quality carbon offsets but the market is complex and fragmented. Dialogue, collaboration and technology will be key to ensuring a sustained place for LNG in a low carbon economy. We thank the World LNG Summit for providing the ideal forum to drive change and make a positive contribution to the world's climate targets."
MELISSA LINDSAY
Founder & CEO Emstream & Emsurge
Member, Taskforce for Scaling Voluntary Carbon Markets