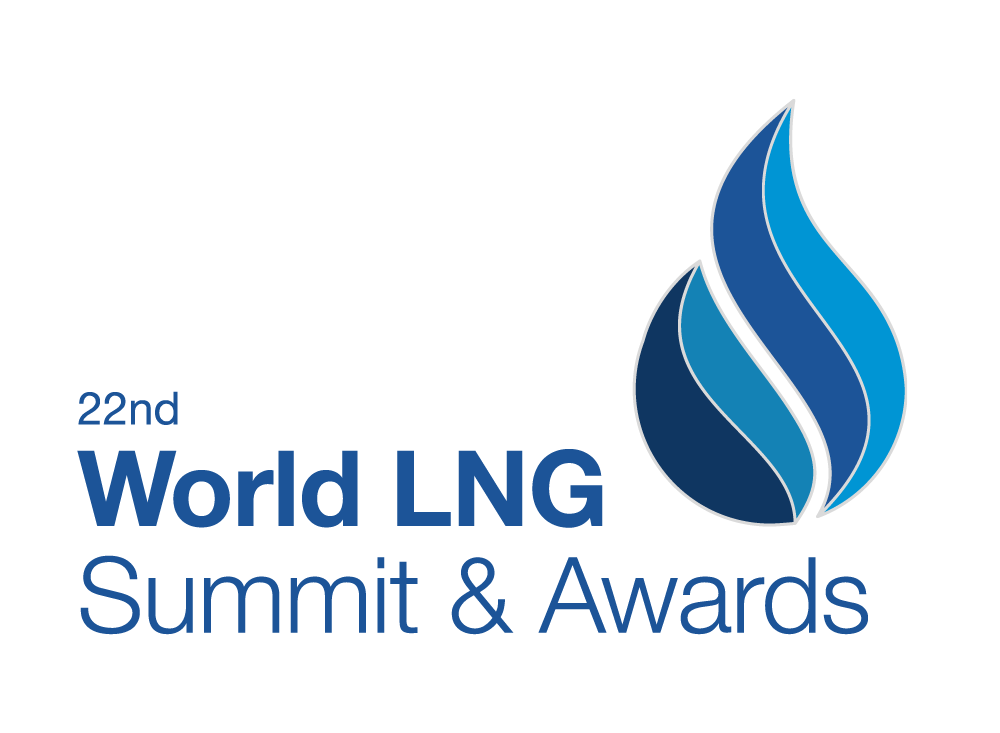 29 November – 2 December 2022

Grand Hyatt Athens, Greece
Carbon Markets Forum
29th November | 14:00-18:00
Demand for cleaner LNG is growing rapidly, with the carbon footprint of LNG cargoes set to become an important differerentiator for buyers and sellers alike. Join us for the first annual forum dedicated to bringing together the environmental products and LNG traders driving decarbonisation of global gas through efficient markets.
In Collaboration With

Session 1 -
Ambition: Trade Cleaner LNG
---
Understanding terminology: What is low carbon
LNG vs carbon offset LNG vs GHG neutral LNG?
What can companies throughout the LNG chain
do, to help decarbonise energy faster?
Getting Measurement, Verification &
Reporting right
Implications of carbon taxes, and a changing
regulatory landscape on trading LNG
When does methane certification matter?
New trends in contracting for low carbon LNG
Building a low carbon LNG trading portfolio
and managing ESG risks
Session 2 -
Implementation: The Role Of Environmental Product Markets In LNG Trading
---
What are Environmental Products, who is using
them and where do they trade?
Voluntary vs. Compliance Carbon Markets
What determines a quality carbon credit?
How do you ensure your carbon credits have
climate impact?
What are the other types of ESG credits LNG
market participants are investing in?
Is carbon pricing becoming more mainstream?
Should methane certificates be traded in addition
to carbon credits? Is one more important than
the other?
Session 3 -
Acceleration: Reach Net Zero Faster
---
Roundtables: Join your colleagues to discuss the key issues around trading carbon neutral LNG over a drink. Topics to include
Roundtable 1:
What is the emerging industry consensus on the use of offsets?
Roundtable 2:
Should carbon and methane credits be packaged with LNG or bought further downstream?
Roundtable 3:
How do we avoid destroying liquidity and margins in LNG trading?
Roundtable 4:
Where is innovation happening and required to trade low carbon LNG?
"LNG traders know decarbonisation will require constant innovation and the use of high quality carbon offsets but the market is complex and fragmented. Dialogue, collaboration and technology will be key to ensuring a sustained place for LNG in a low carbon economy. We thank the World LNG Summit for providing the ideal forum to drive change and make a positive contribution to the world's climate targets."
MELISSA LINDSAY
Founder & CEO Emstream & Emsurge
Member, Taskforce for Scaling Voluntary Carbon Markets